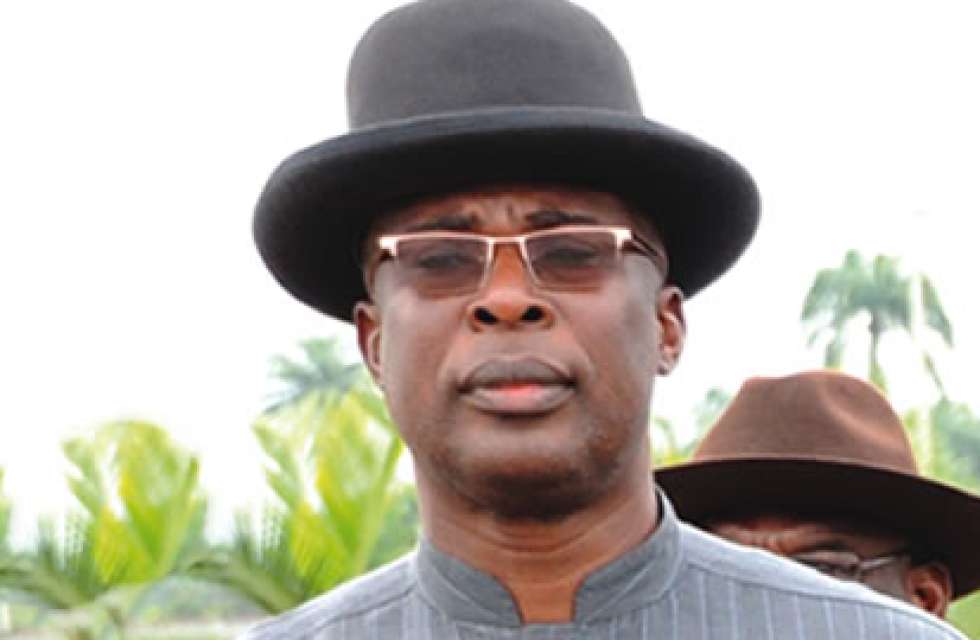 The leadership of the All Progressive Congress (APC) in Bayelsa state has cried out of what they described as fraudulent sales of purported federal government empowerment form.
In a statement signed by the party state secretary, Comrade Daniel Marline in Abuja on Friday reads, "We wish to disabuse the minds of Bayelsans that there is no Empowerment form presently being circulated by the federal government in the state, there are only conmen who capitalizes on the economic situation to defraud innocent people in the state".
According to the party, the said empowerment form are been sold for N500.00 only and thousands of Bayelsans have fallen victim to the scam which is still ongoing.
"We are sending out a strong warning to those opportunists to desist forthwith this act as culprits will be made to face the full wrought of the law. It is inconceivable that at these difficult times in our dear state, people can still rob Bayelsans of the little cash available by printing non existence, vaguely worded government forms for sales. We consider this a new and startling degree of wickedness".
The party called on its supporters and Bayelsans to be vigilant and  ensure that more hapless victims do not get culled in this web of deceit, saying "APC is a child of necessity born at a time the country was almost submerged by official  fraud and inadequacies.
"We therefore cannot allow a few quick fingered folks to drag the state party integrity in the mud. The dividends of democracy envisaged in the President Mohammadu Buhari led administration will soon be felt by all and sundry in the state as we remain loyal  and humbly pledge our support, and remain devoted party faithful in the state ", the statement added.