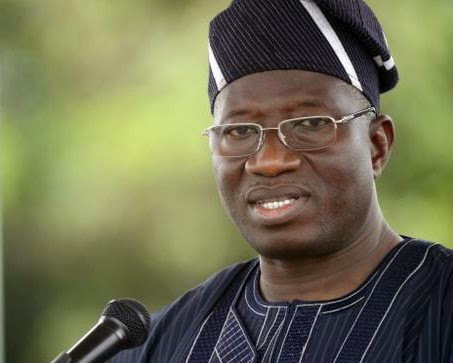 May 28, 2016 
Press Statement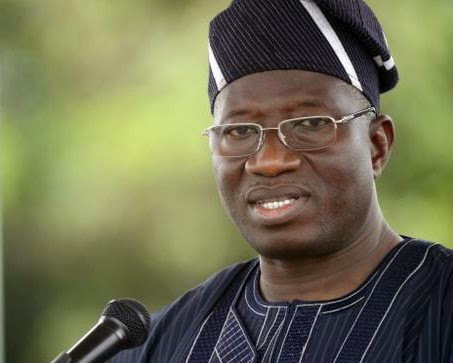 Our attention has been drawn to reports in the media regarding a petition by one Barrister Osuagwu Ugochukwu claiming to be representing a non- existent former member of the Enugu State House of Assembly, given as Ikenna Ejezie, and asking the EFCC to invite and interrogate ex-President Goodluck Jonathan on issues relating to the on-going trial of our client, Chief Olisa Metuh.
Whereas we note that Barrister Ugochukwu has links with the EFCC and had appeared on behalf of the commission while representing its former Chairman, Ibrahim Larmode at a hearing in the National Assembly last year, the claim that the petition is on behalf of a former member of Enugu State House of Assembly is false as no such individual ever served in that legislative house.
However, we have thoroughly studied the petition and for the avoidance of doubt, wish to state as follows.
The petition is not really against ex-President Jonathan but actually a calculated attempt targeted at swaying public sentiments and the judiciary against our client in this orchestrated and well-funded media trial. The idea is to sway the minds of the public and the court to get a conviction based more on media trial than the laws of the land.
It is clear that their assertion is neither based on the statement our client made at the EFCC nor on the evidence placed before the court, which has clearly established our client's case that the N400 million approved by the former president was not for personal and private use.
The fact that this matter is subjudice should have impressed upon the petitioners and their backers that publicizing such hoax is actually an affront to the judiciary except it is intended to cow the judiciary.
We are astonished as to how the petitioners would have referred to our client's statement as a confession and a criminal statement.
We are also not unmindful of the fact that this appears to be a vendetta by some persons to cast our client in the mold of an already guilty individual just waiting for sentencing.
6.It is therefore obvious that the sole intention of this petition is to distort our client's defense, which has so far been honestly and sincerely presented before the court.
Finally, we state that we support the present fight against corruption and which is needed at this time of our national development, however this should not be used by some persons as a ploy to settle personal scores.
Signed:
Barr. Ben Nwosu
Counsel to Chief Olisa Metuh