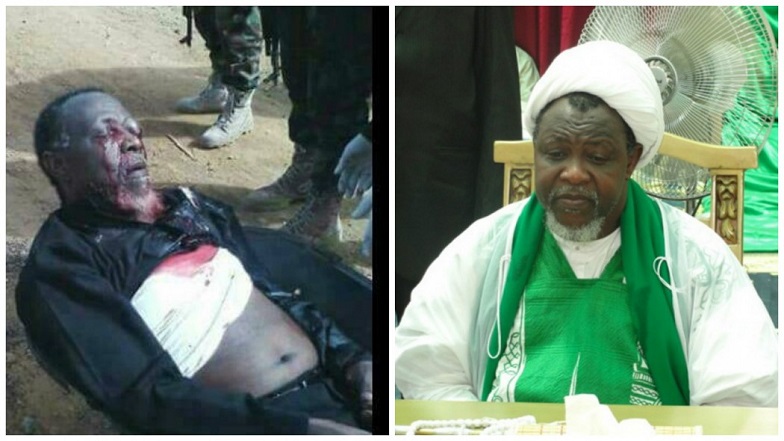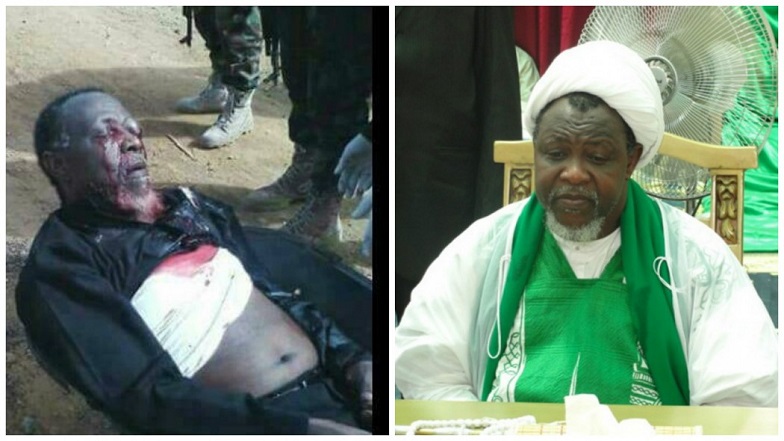 By Abu Duniya, Kaduna
The Centre for Social Justice, Equity and Transparency, CESJET has threatened to take legal action against the Nigerian Government if it refuses to take firm action against the Iranian Government over the role it played in the Army/ Shi'ite clash.
Isaac Boro Fought With Nigeria Against Biafra. Was He a Legend or A Betrayal To The People Of Niger Delta
Betrayal (69%, 414 Votes)
Legend (31%, 183 Votes)
Total Voters: 597
Loading ...
CESJET made this known in a submission made to the Judicial Commission of Inquiry set up by the Kaduna state government to look into the clashes between the Islamic Movement of Nigeria ( IMN) and the Nigerian Army in Kaduna.
The submission, a copy of which was obtained by our reporter in Kaduna this afternoon said it will explore court action against the Nigerian Government if the Iranian Ambassador continues to stay in Nigeria to instigate the citizens against themselves.
The submission signed by CESJET legal Adviser, Edward Omaga wants the Commission to prevail on President Muhammadu Buhari to borrow a leaf from countries like Bahrain and Saudi Arabia by severing all diplomatic relations with the Iranian Government forthwith.
The group also wants the Commission to ascertain the extent to which Iran has supported the Shiites financially and in terms of weaponry.
"We also want the Commission to recommend the expulsion of the Iranian Ambassador to Nigeria, Saeed Koozechi on the ground of undue interference with the internal affairs of Nigeria.
"The Commission should also impose heavy fines and ensure payment by members of the shiites sect who were summoned but refused to appear for hearing to give evidence on Monday 22nd February, 2016 "The Commission should also recommend to all security agencies to keep their personnel under careful check given the insinuation in some quarters that Nigeria's security network has been infiltrated by the Shiites"he said