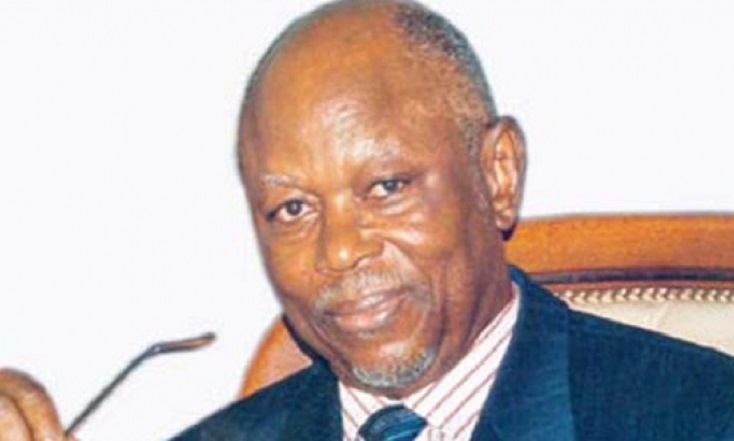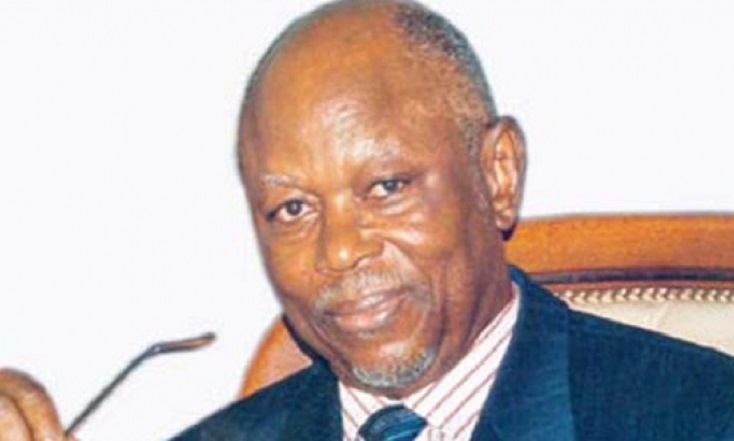 A registered youth group on the platform of the ruling All Progressives Congress (APC), Youth for Change (YC) has given the national chairman of the party, Chief John Odigie Oyegun, seven days ultimatum to reinstate the party's deputy national publicity secretary Comrade Timi Frank as the acting spokesman for the party.
The youth group warned that if nothing favourable is done at the expiration of the 7 days ultimatum, it will have no option than to mobilise Nigerian youth across the country against the party leadership in a massive protest.
A statement signed in Abuja on Wednesday by the national coordinator and the publicity secretary Adamu Muhammad and Daniels Ojolowo respectively, expressed disappointment in the leadership of APC for running modern democratic government without any youth in the cabinet.
Its reads: "We are shocked at Chief Oyegun's act of breaching our party's constitution and exhibiting this undemocratic act under democratic government by arrogating the role of the party publicity secretary to himself, thereby denying Comrade Timi Frank, who is constitutionally recognise as the spokesperson, in absence of the National Publicity Secretary.
"We have waited for long before reacting to this development thinking that all well meaning APC leaders will call the national chairman to order but we have come to realisation that this anti youth thinking is a grand plan of some selfish so call leaders of our great party.
"Section 14, sub-section 11 of APC constitution states clearly states that "the deputy national publicity Secretary shall assist and deputise for the national publicity secretary in his absence." We are asking Oyegun to tell Nigerians where he derive power to stop another officer from performing his constitutional duties?
"At this juncture, we cannot continue to fold our arms while the only representative of real youths in APC leadership is denied his constitutional right to assume the office acting National Publicity Secretary. Our NWC should get ready for the wrought of young men and women if in the next seven days Comrade Timi Frank is not reinstated to his rightful position in APC.
"We shall not only mobilise Nigerian youth against the party, the national Secretariat of our party will be hot, through our massive protest for anyone stopping Timi Frank,"the statement said.
The youth also appealed to President Muhammadu Buhari and other national leaders of APC to call the national chairman, Chief Oyegun and the national Secretary, Alhaji Mai Mala Buni to order and respect the party laws.