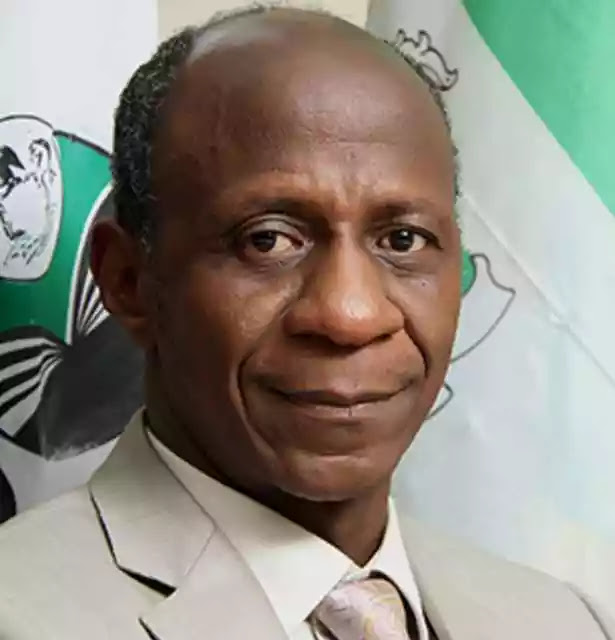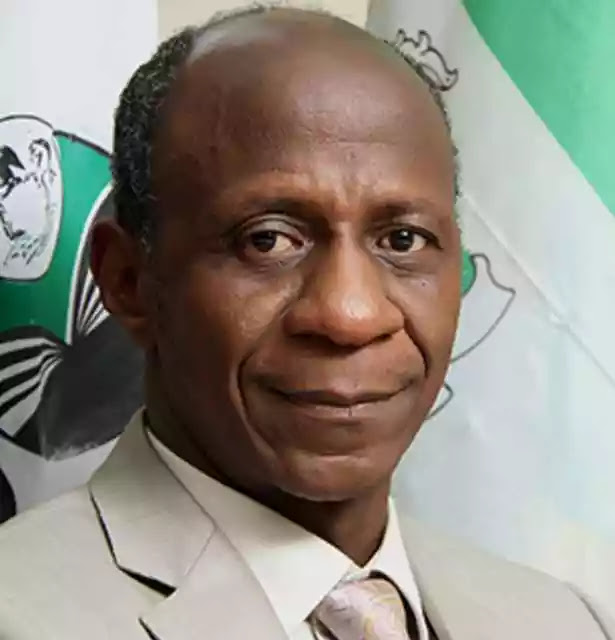 One good standard President Muhammadu Buhari [PMB] set in Nigeria is being magnanimous in victory. Many Nigerians including this writer had thought that after his swearing -in as the President and Commander-in- Chief of the Armed Forces, he would go for the jugulars of those that carried out hate campaign against him during the 2015 electioneering campaign. Equally, many Nigerians were waiting to see how PMB will deal with those that assassinated his character and hard earned integrity. To their sheer surprise, PMB's inaugural speech on May 29, 2015, gave hope to these category of people; in-fact, they heaved a sigh of relief that indeed, the sledge hammer will not fall on their heads after-all. His famous statement that, he belongs to all Nigerians, irrespective of the role anybody played for or against him, before and during the 2015 general elections, and to nobody, is apt here.
Since then, subtle pressure had been brought to bear on PMB to move against  his "political enemies",  this has so far, hit the brick wall as he has continued to live up to his May 29 equity to all pledge. However, one bad tendency appears to have crept into politicking in Bauchi State which the All Progressives Congress [APC] must tackle in line with the vision of PMB for the party in particular and Nigeria in general. One group that calls itself Bauchi State APC Youth Forum [BAYF], that is suppose to be a registered support group with the larger umbrella of the party at the national level, if they are existing, elected to bring shame to APC as a party by engaging in fight with public office holder with the sole intention of bringing the public office holder down. In a recent press release from the group signed by one Bello Pate, said to be the State coordinator and a former State house of assembly aspirant on the platform of APC, he threw decency and civility overboard in an attempt at assassinating the hard earned character of Professor Suleiman Elias Bogoro, in the name of fighting for APC.
Though, freedom of speech is a component of democracy and Bello Pate has the right to air his view about Professor Bogoro in a civilized and decent manner, but when Bello's BAYF hides under the shade of APC to assassinate the character of a public office holder by way of writing libelous stuff against Bogoro, the national leadership of the party should have no option than to stop BAYF on its track before its destroys the change initiative of the party. A critical reading of Bello Pate's vituperation against Professor Bogoro suggested that someone might have commissioned him to bring down the executive secretary of TETfund for reason[s] best known to him and his paymaster. From the tone of Bello Pate's explanation of
his membership of APC, one can see that he is probably not a member of the party, if however, he is a member, his loyalty to the party is suspect.
If he aspired to become the standard bearer of APC in an election as he claimed, should that be a license for him to abuse people? This is an issue the national leadership of APC should adroitly look into to avoid a situation where some people could use the name of the party to cause crisis in Bauchi in particular and Nigeria in general. This writer is very sure that BAYF is not a registered support group with the national leadership of APC in Abuja. The reason behind my thinking is that the office that oversees the registration of support groups is headed by seasoned intellectual, Senator Osita Izunaso, who is the organizing secretary of APC at the national level.  Senator Izunaso's office could not have told BAYF that part of their mandate is to blackmail and assassinate the character of public office holder.
This writer will like the office of the organizing secretary of APC to issue a strong statement for groups that registered with the party to adhere strictly to the code of conduct, which is, projecting and promoting the image of APC in whatever they do in their respective operational base. It is unacceptable for a group within APC like BAYF to threaten a protest if President Muhammadu Buhari [PMB] fails to probe TETFund under the leadership of Professor Bogoro. For avoidance of doubt, here is what Bello Pate-led BAYF said: —"should the government fail to probe tetfund, we are organizing a peaceful rally in Abuja to expose the political atrocities committed by Bogoro in 2011that cornered him the plum job he now enjoys and the role he played against APC and its candidates including Hon. Yakubu Dogara in 2015 that should not be wished away"–. To this writer, if groups like BAYF are allowed to exist in APC, it will not be long before it will bring the name of the party to disrepute. Allowing BAYF to operate outside the confines of APC's code of conduct means that if one doesn't like the face of any public office holder in Nigeria, all the fellow needs to do is to hide under the banner of APC to fight the person he hates. This is dangerous; it should not be allowed to fester.   The time for the organ responsible for regulating support groups in the party to act is now.