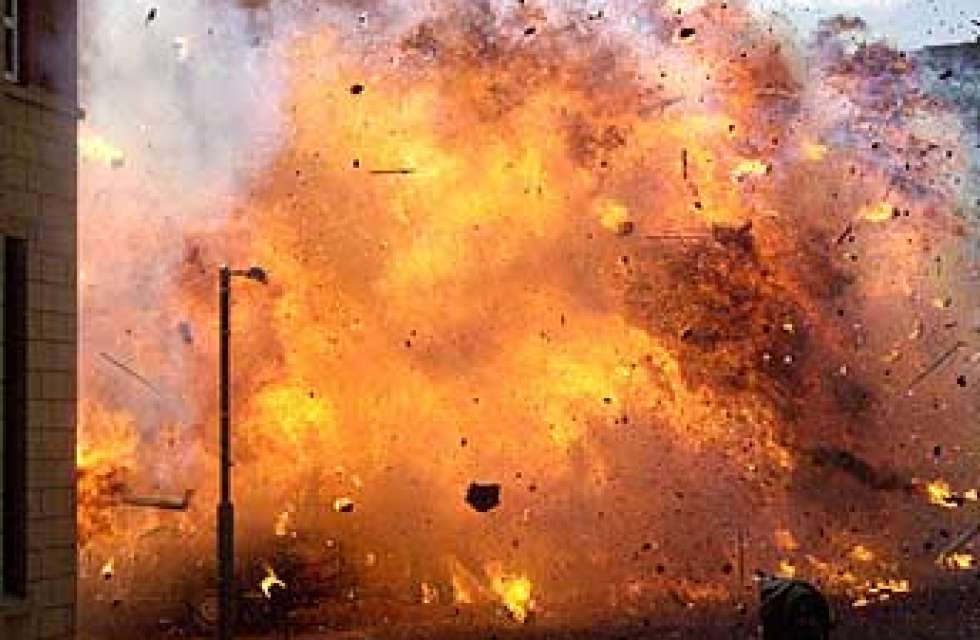 Thailand health authorities said on Tuesday that 19 people were killed and more than 117 others injured in an explosion in downtown Bangkok on Monday night.
National Police Chief, Somyot Pumpunmuang, said in a broadcast that the blast happened at about 7 p.m. local time, near Erawan Shrine at Ratchaprasong intersection, a popular destination for domestic and foreign tourists.
The officer said the explosive was planted by attackers and aimed at taking lives.
He said three Chinese nationals, 10 Thais, one Filipino, and five others whose identities are yet to be confirmed were killed.
He added that more than 15 others were hurt, while some sustained moderate and severe injuries.
Pumpunmuang said officials from the Chinese embassy in Thailand, have rushed to the site of the blast, and to hospitals to visit the injured.
Deputy Government Spokesman, Maj.-Gen. Werachon Sukondhapatipak, said volunteers are being organised to provide interpretation services at the hospitals.
He said government has had the situation under control, urging the public not to panic.
Sukondhapatipak said it was too early to determine the motive behind the explosion.
Meanwhile, Premier Prayut Chan-o-cha, has called for an emergency meeting with high-level government officials and military officers in charge of national security affairs at the headquarters of the National Police near the intersection.
Thailand police had announced on Monday that there was an explosion which rocked Thai capital, a business area famous among tourists, killing scores of people.