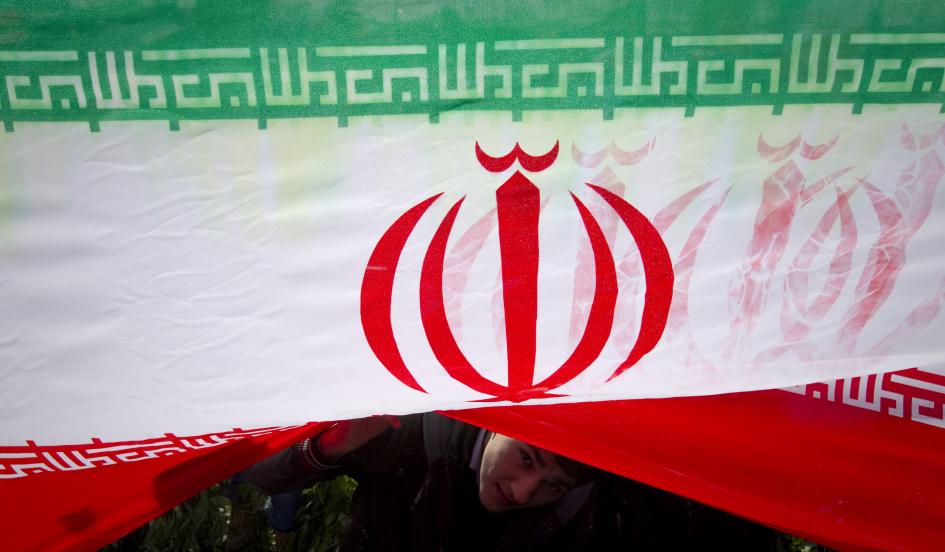 The Iranian Navy has deployed two destroyers in the Gulf of Aden to protect its merchant ships at the entrance of the strategic Bab-el-Mandeb Strait between Yemen and Djibouti,Agence France-Presse (AFP) has reported.
"We are now in the Gulf of Aden," said navy spokesman Admiral Habibollah Sayari, "and our two destroyers have been sent specifically to patrol the entrance of Bab-el-Mandeb." He pointed out that the ships are in international waters and are tasked with protecting commercial vessels from pirates who threaten Iran.
Sayari's comments were an oblique reference to the four million barrels of oil per day that are shipped through the strait towards the Suez Canal or the SUMED oil pipeline.
A US official said last week that an aircraft carrier and a cruiser equipped with missiles left the waters off the coast of Yemen after the arrival of the two Iranian ships. Officials in Washington suspected that they were carrying weapons to the insurgents in Yemen.
However, Sayari said that the information that has been released in regards to the Iranian ships is incorrect. "Our warships will not enter the territorial waters of other countries," he insisted. The admiral pointed out that the destroyers would remain on station in the strait until 22 June when two other ships will take their place. Seven US destroyers are still claimed to be stationed close to Yemeni territorial waters and the Saudi-led coalition has imposed an air and sea blockade on the country.
Meanwhile, Iran continues to deny providing any support for the Houthis in Yemen and has asked Saudi Arabia to end its air raids on the country and work towards initiating dialogue between Yemeni factions. The tensions in the country have undoubtly increased the rivalry between Tehran and Riyadh.