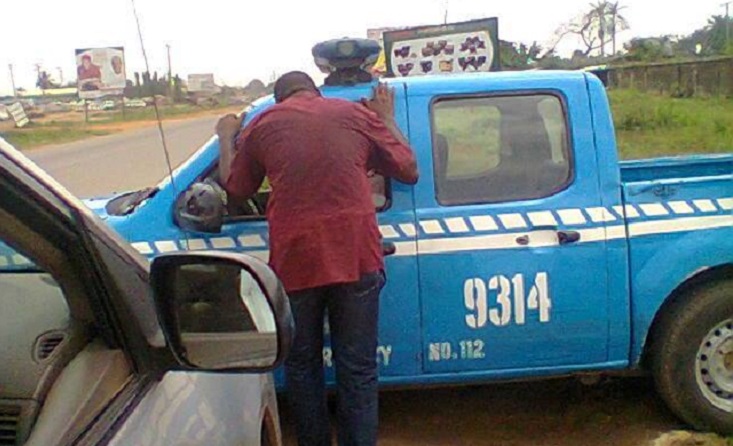 The FRSC says it will commence the enforcement of speed limiting device for fleet operators across the country from June 1.
The Akwa Ibom Sector Commander of the commission, Mr Ramalan Yerima, said this at a sensitisation workshop for fleet operators in Uyo on Thursday.
He said that the speed limiting device would enhance vehicles' life span, reduce fuel consumption and check road crashes.
The sector commander said when drivers control their speed, they would also be in control of the vehicle.
'' But when on excessive speed, the vehicle would control them, thereby leading to road accidents,'' he said.
Yerima said that ABC Transport had embraced the device a long time ago.
"Fleet operators are expected to install the speed limiting device in all their vehicles to check drivers' excessive speed.
"Once the speed limiting devices are installed, excessive speed will be forcefully reduced," he said.
Yerima also said that the device would be produced in conjunction with Standard Organisation of Nigeria (SON) to check fakes.
According to him, the speed limit for all commercial vehicles on the highways should not exceed 90km per hour while private vehicles would be limited to 100km per hour.
On penalty for defaulters, the commander said the National Headquarters of the commission would assign fines for offenders.