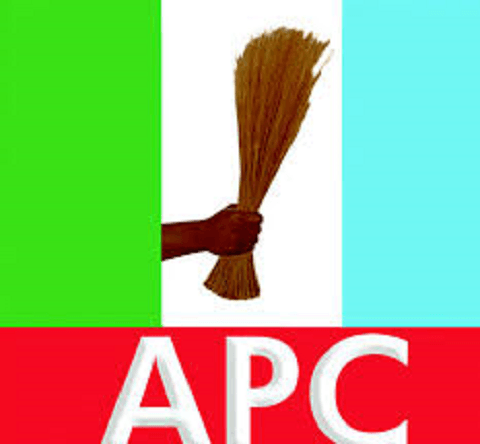 A political pressure group, Abia Change Agents (ACA), has endorsed the governorship candidate of the All Progressive Congress (APC) in Abia state, Dr. Nyerere Anyim for the
April 11
polls.
The group which said its action is in line with the trend of events in the 2015 general elections, said that Anyim if elected, has the capacity to work with incoming administration to bring concrete dividends of democracy to the state.
In an interview with newsmen in Aba, the chairman of the group, comrade Nnamdi Chidiebere said the people of Abia state could not afford to be in opposition to the incoming federal government as such will not be in the interest of the state.
 "When the out-going president visited Aba some weeks ago on campaign tour, he urged residents of the city to vote for the PDP governorship candidate so that they would work together to develop the state if they win. Now the President Goodluck Jonathan had lost the election, it would be unwise for Abians to vote in the candidate of a party which will be in opposition at the centre from May 29.
 "APC is going to form the government at the centre; it will be politically wise for Abia people not to make the mistake of voting PDP which is going to be in opposition as from
May 29
, into power in the state. They should cast their votes for Dr. Nyerere Anyim whose party now present the best option for a rewarding relationship with the centre."