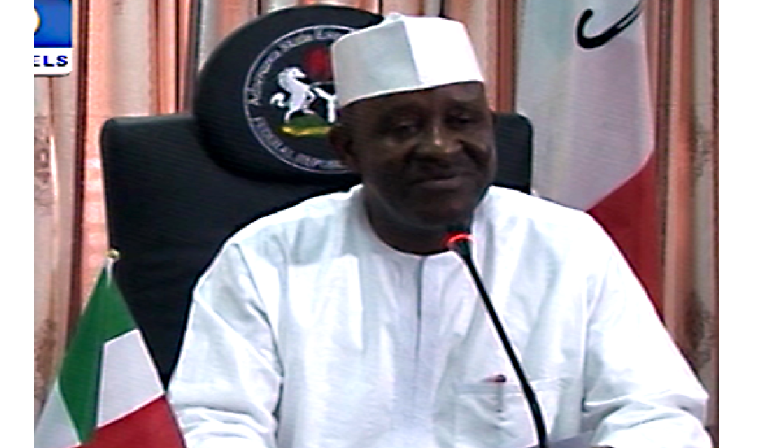 The call by the Adamawa State Governor Barrister James Bala Nggilari
that the elections in Adamawa State be put on hold till April has been
condemned by all and sundry.
Loading ...
Reports have it that Governor James Bala Nggilari had at a
stakeholders meeting with the INEC in Abuja suggested the postponement
of the election in his state till April.
Reasons he gave was that the dreaded Boko haram insurgents are in
control of seven of the twenty one local government areas and so it
would not be conducive to conduct any election in the state.
Immediately the news reached the state on the stand of the Governor,
notable personalities started reacting to the statement condemning the
Governor for that mere suggestion.
In a reaction Dr. Umar Ardo an ardent politician and a die hard
member of the People Democratic Party (PDP) faulted the Governor for
that call pointing out that as a lawyer the Governor ought to know the
implication of his call.
He then questioned, was the Governor certain that the insurgency will
end by that time?
And he added, "Suspending the election will only complicate the woes
of the state as the conduct of the election may even premised the end
of the insurgency currently bedeviling the state"
Dr. Ardo reminded Governor Nggilari that already the INEC had assured
that an enabling environment will be created for the Internally
Displaced Persons to cast their votes saying therefore that the
situation on ground does not call for suspension of the election.
The politician said such a call will lead to constitutional quagmire
adding it can also portend danger in the polity.
Also in a reaction one time National Vice Chairman of the All
Progressives Congress for the North East Alhaji Umar Duhu condemned
the call saying it was not only uncalled for but disgraceful for a
governor to say that.
He wondered why Borno and Yobe that were worst hit by insurgency
agreed to hold election what more for Adamawa state where soldiers
have since recaptured five of the seven states while soldiers are
getting on top of the situation in Michika and Madagali Local
Governments.
In a reaction, a top military source expressed their lamentations
over the outthrust of the governor.
According to the source, "were you newsmen not in the five recaptured
local governments to see things for yourself?
"Haba, politicians should not cause us embarrassment" he fumed