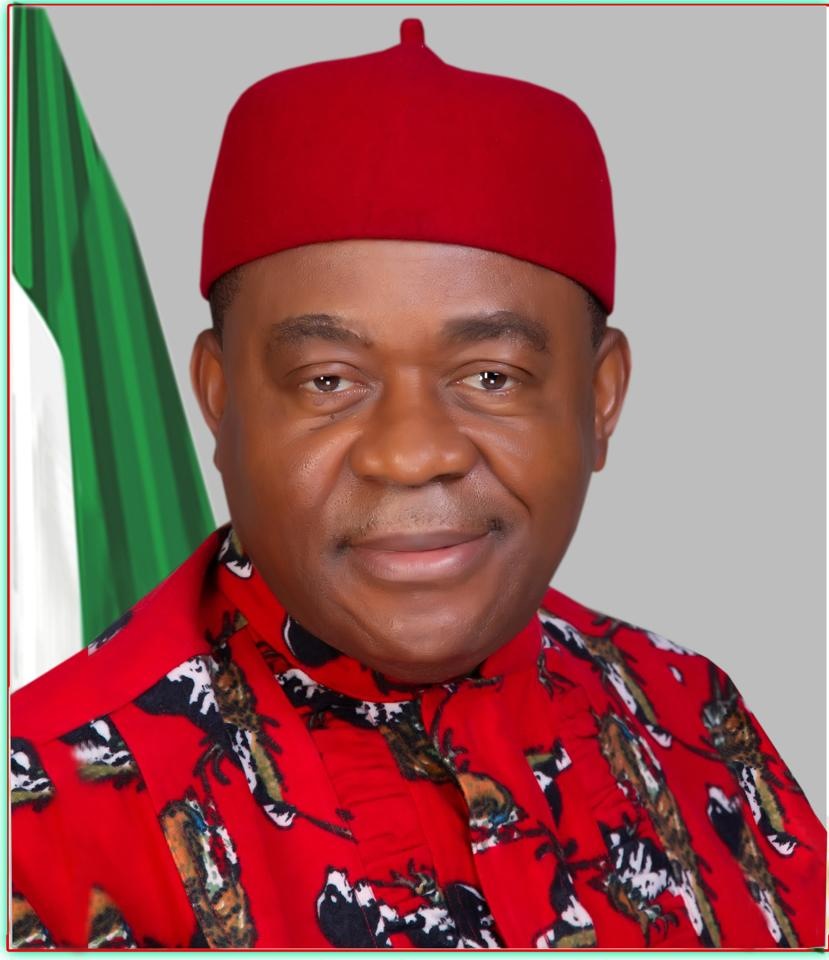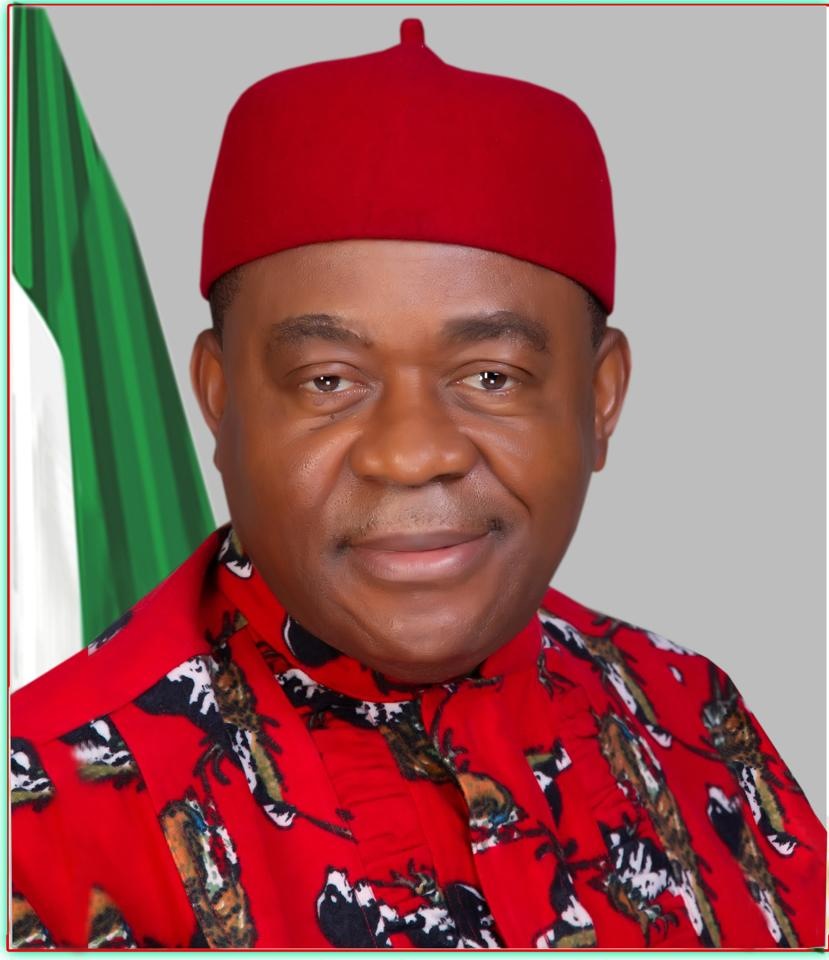 In a bid to create awareness about the Ebola Virus Disease among the public, the Association of General and Private Medical Practitioners of Nigeria (AGPMPN), Aba, Abia state has organized a sensitization seminar for officials of the Federal Road Safety Corps (FRSC), Aba Unit command.
Speaking at the Aba Command headquarters during the visit, chairman of AGPMPN, Dr. Kingsley Enweremadu said that his group decided to take the campaign to the agency because of the strategic role officials of the agency play in saving accident victims which may expose them to contracting the dreaded disease.
 "The duty of FRSC personnel is similar to that of medical doctors. They are life savers and by the nature of our job come in contact with human beings daily.  FRSC officials assist accident victims and sometimes administer first aid treatment where necessary. Hence, the need for this seminar."
The AGPMPN chairman advised FRSC officials to be cautious in the line of the duty by always wearing hand gloves and nose masks and washing of hands with detergents after attending to accident victims with blood stain.
He also added that they should imbibe personal hygiene and avoid eating roasted bush meats which were not well prepared.
Enwerenmadu appealed for a working relationship between FRSC and the Association of medical practitioners in order to promote efficiency in their respective duties..
While commending the Association for the sensitization campaign, Commander, FRSC, Aba Unit, Mr. Akachukwu Chika said it has become necessary because the spread of the Ebola virus has caused panic among Nigerians.
The Unit Commander appealed to the Association to always attend to accident victims brought to private or government hospitals without necessarily demanding for initial deposit which may not be immediately available.
Akachukwu disclosed his agency's willingness to partner with the Association to continue to save lives.