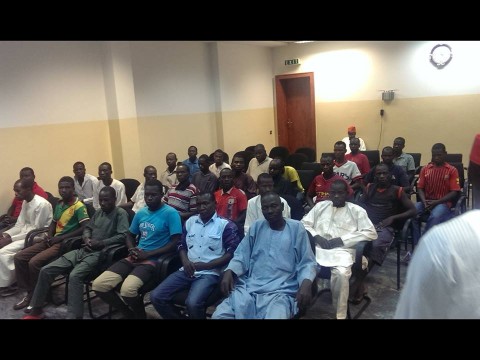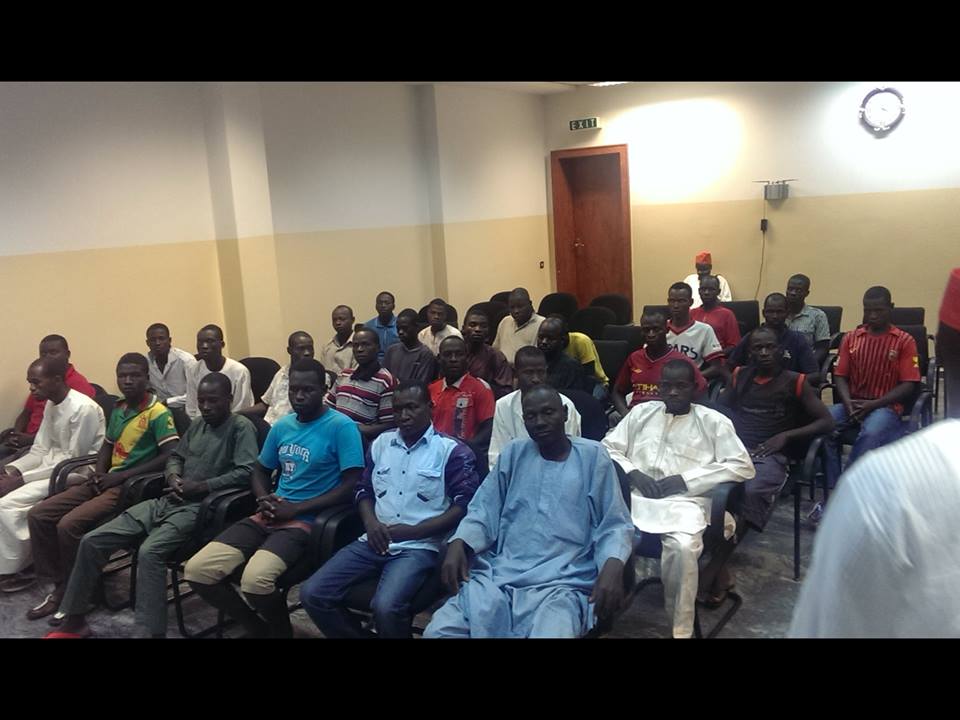 Kano state Governor, Rabi'u Musa Kwankwaso has advised the 29
indigenes of the state, out of the 486 travelers from Northern
Nigeria, who were arrested on transit in Abia state by security agents
about two weeks ago, on the allegation of being insurgents, to
continue pursuing legitimate businesses anywhere they found themselves
in the country.
He made the call when the 29 freed indigenes visited him at the
Government House in Kano following their release from detention in
Abia state.
Governor Kwankwaso argued that there is no law in the country that
restricts any citizen from traveling and doing business lawfully
anywhere in the nation, lamenting that what the security agents did to
the travelers was a clear violation of their fundamental human right.
"Upon hearing that some Northerners were apprehended in that state
(Abia), even though we were unaware that Kano indigenes were among the
captives then, we began discussion with the authorities concerned to
secure their release. But we later thought that it will be impossible
to have that number of people going on business without having anybody
from Kano. This is the reason why we sent a powerful delegation to
discuss with them for your unconditional release or referral of the
matter to court," the governor revealed.
The governor who thanked Almighty God for making the captives to
return home safely and urged them to take what happened to them as
Earlier one of the released travelers, Mudasir Aliyu Kumbosto revealed
that they were severely tortured and painfully maltreated while in
detention at the barracks in Abia state and denied access to the Kano
state government delegation that went to see them.
He, however, thanked the governor for his effort and for making time
to see them return home safely and for giving each of them N20, 000 as
a transportation money to their respective communities in the state.