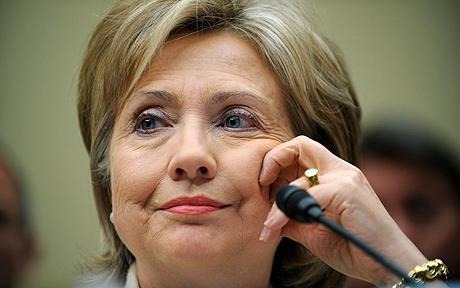 By Martin Hacthoun
Buenos Aires, Mar 9 (Prensa Latina) The flow of Brazilian visitors to Cuban tourist destinations showed an upward trend of over 100 percent in the first two months of this year.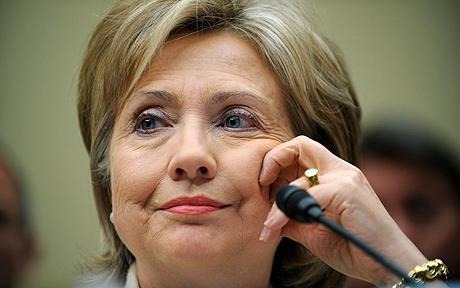 The situation is similar in the case of Uruguay, according to official figures of the Office of Tourism of Cuba for the Southern Cone.
At the end of February, the number of Brazilian travelers to Cuban destinations reached 117.81 percent, an increase of 17.8 percent against the same period last year.
At least 1,631 Brazilians visitors arrived in Cuba in Jan-Feb, or 549 more than in similar period of 2013.
This positive result is a fruit of constant promotional efforts carried out from last year and the start of direct flights Havana-Sao Paulo, Niurka Martinez, Tourism counselor of the Cuban Embassy in Argentina, told Prensa Latina.
From her headquarters in Buenos Aires, Martinez and her team deal with tourist-related issues of Argentina, Brazil,Chile, Paraguay, Peru and Uruguay.
She started this months a promotional tour of these tourist-sending markets.