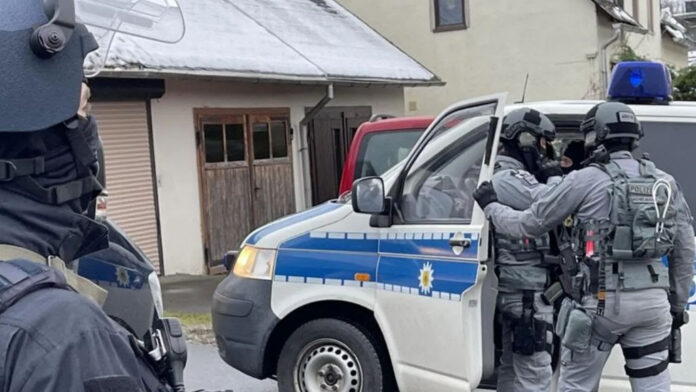 BY SULE TAHIR
A 37 year old man who attempted to set a mosque ablaze in German city of Dresden has reported been arrested by the Police.
According to a police spokesperson, the man on Tuesday evening, May 9, 2023, spilt petrol in front of a mosque and tried to set the building on fire.
Witnesses called the emergency services number after they saw the man spilling petrol outside the mosque, which was well-attended at the time.
The man, 34, was arrested and is under police investigation for attempted aggravated arson.
Though his motive was initially unclear, the same suspect was said to have set fire to a copy of the Holy Qur'an in a mosque in April.