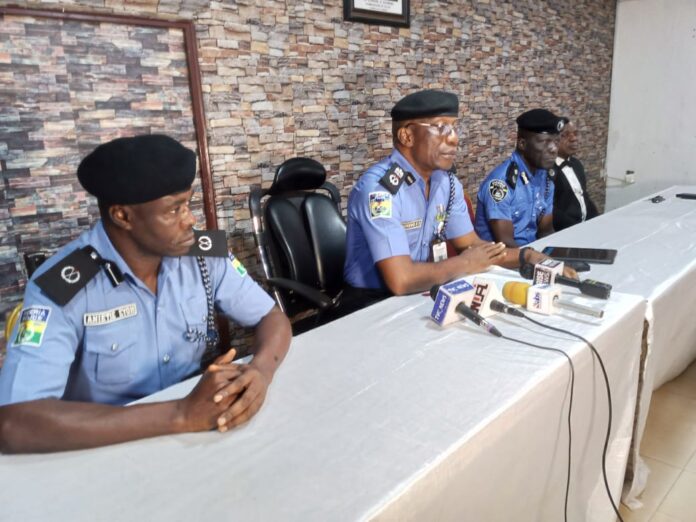 By Joshua Chibuzo Andrew, Owerri
Security operatives have rescued two officials of the United States of American Lagos Consulate abducted in Ogbaru area of Anambra on May 16.
A statement issued on Friday in Awka by DSP Tochukwu Ikenga, Anambra State Police Public Relations Officer (PPRO) said the duo were rescued in the early hours of today, May 19.
It was reported that seven out of the nine persons including police personnel were in the US Lagos Consulate team were killed and set ablaze by gunmen, while two were kidnapped.
Ikenga said the freed personnel were rescued unhurt by the joint security forces.
Gunmen had killed seven out of the nine-member team and burnt both their corpses and vehicles while abducted two during attack along Atani/Osamala road in Ogbaru Local Government Area.
The PPRO in a short statement announcing their release, said operations are still ongoing and further details shall be communicated to the public on the attack.