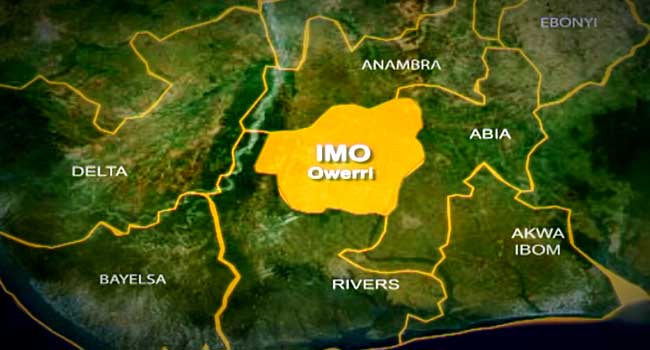 By Joshua Chibuzo Andrew, Owerri
The industrial actions against the Imo State Government have done more harm than good in Imo State as hotels and other industries in the state are totally on shutdown over unavailability of electricity power to run businesses.
The industrial strike embarked upon by Nigeria Labour Congress in Imo State has entered day three as the whole state continues to witness no electricity supply and ban of flights in and out of the Sam Mbakwe airport, Owerri.
Comrade Ajero led NLC leadership had on Wednesday announced downing of tools following the disruption of the Workers Day celebration in Owerri suspectedly by a group loyal to the state government.
247ureports.com  learnt that apart from the disruption of the May Day celebration in Owerri, NLC is also protesting the alleged disengagement of 11,000 works in the state government's payroll.
Our correspondent who is monitoring the situation observed that the industrial action has crippled the economy as business people, travels and employer of labour lament.
Some angry industrial captains who are not happy with the situation in the state told our correspondent that they are now spending more money in buying gas to run their businesses.
They appealed that the governor of Imo State, should reconcile with the members of the labour for the best interest of the state.
They said, " it is now difficult running business on generator for 24 hours collecting same amount. The business is witnessing huge losses but we have no option. We have to keep serving our customers optimally.
Our correspondent observed that some hotels in the state capital only on their generators at nights.
One of the hoteliers told our correspondent that the measure was the only option to stay afloat in the business for now.