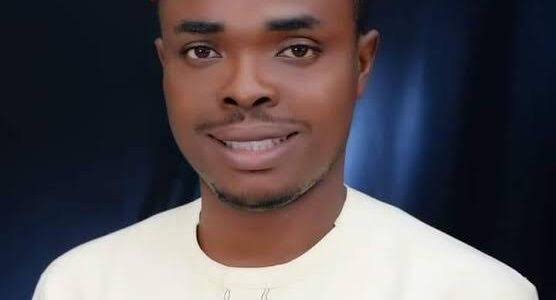 Barley weeks to his swearing-in ceremony, the newly-elected Member to represent Nnewi Member Constituency in the Anambra State House of Assembly, Augustine Onyekachukwu, has been declared wanted by a Federal High Court sitting in Awka sitting in Awka.
The declaration was made on Wednesday by the Court, presided over by Justice F.O Riman, who also issued a bench warrant directed to the Inspector General of Police, to effect the arrest of the suspect, Onyedikachukwu. Also declared wanted was one Onyedika Chukwuma, who also has some questions to answer on the matter for which Onyedịkachukwu was declared wanted.
According to a copy of the order obtained by 247ureports, the issuance of the arrest warrants was as a result of the suspects' refusal to be served with the charge against them by the Inspector General of Police (IGP).
In the order, the Court noted that since March 29, 2023, the Inspector-General of Police (IGP) completed an investigation on Hon. Onyedikachukwu Ike and Chukwuma; and they were indicted. However, the duo, since then, refused to show up and have allegedly been on the run, which made it difficult for the Court to serve them with the Charge against them.
Although, the order did not stipulate what the offences of the suspects are, the Court, in the order, further maintained stated that it will not assume jurisdiction to start hearing the Charge unless they are served and, hence the issuance of a bench warrant to the (IGP) to effect their arrest, since that was the only option left.
More details later…