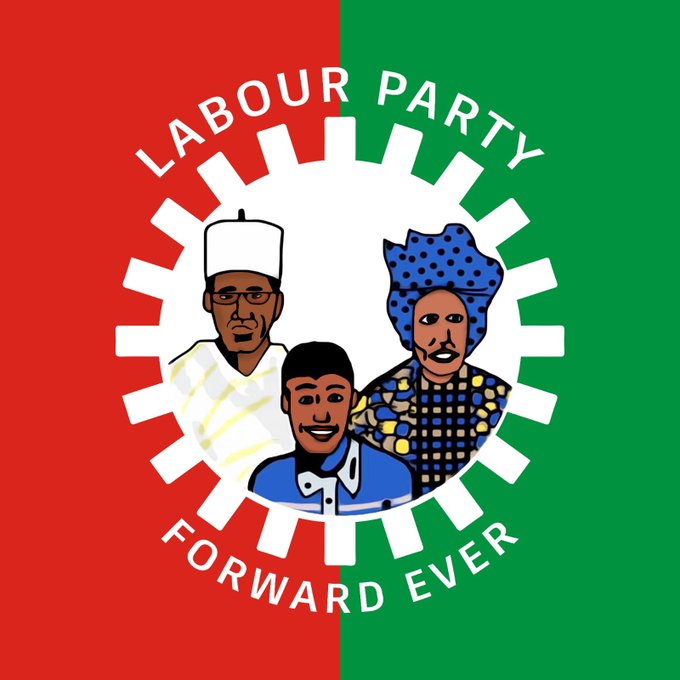 By Joshua Chibuzo Andrew, Owerri
Ahead of the Imo State national assembly rerun election slated to hold in Mbaitoli/ Ikeduru federal Constituency at 58 (fifty eight) poling units, on Saturday, April 15th 2023. The labour party in the Federal Constituency have issued a joint statement, urging the Independent Electoral commission (INEC) to avoid involving ad-hoc staff for the election.
The LP, unanimously made this appeal on Monday, in a press conference held at Akabo ward, in Ikeduru Local Government Area presided by it's candidate, Rt. Honourable Uche Ogbuagu, in attendance with other relevant party stakeholders in the federal Constituency.
According to them, "INEC Chairman, Prof. Mahmood Yakubu, and the INEC National Commissioner, in charge of Imo State, Dr. Ken Okaegbu should as a matter of urgent importance and safety assign unbiased/uncompromised INEC staff from Abuja to come and conduct this Mbaike rerun election of Saturday April, 15th, 2023, because the people of Mbaike federal Constituency have resolved that they will resist any act of impunity and unprovoked invasion by Ebubeagu and Armed men in fake military uniforms, in the affected areas during the return election this, Saturday April 15th, 2023.
"The Imo State commandant Of Nigeria Security And Civil Defense Corp, should call his men to order and ensure that they play by their rules of engagement and never again be used as election thugs, by Mbaitoli Sole Administrator like they did on the March 18th, 2023 House Of Assembly Elections.
"Let me sound straight and make it succinctly clear, that Mbaike people will not accept any Ad-hoc Staff in this rerun election. So INEC should avoid involving ad-hoc staff in this rerun of 58 polling units."