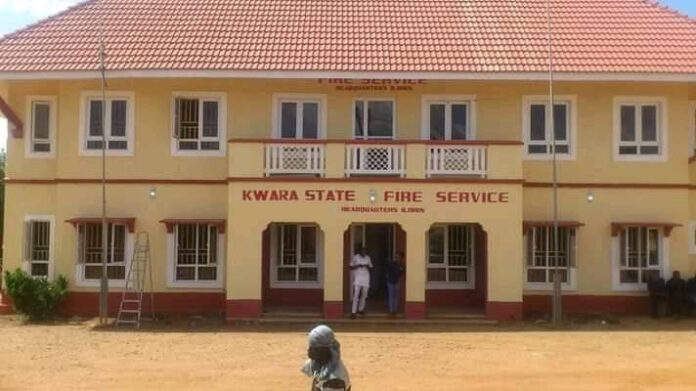 BY SULE TAHIR
A mysterious fire at a paints shop in Ilorin, the Kwara State capital, has razed two adjoining residential buildings and destroyed properties estimated at about N39 million.
Even though there is no official explanations with regards to the remote cause of the inferno, only sources indicates that the intense fire, on Saturday, destroyed five other shops beside the paint shop in the Kwara State capital.
According to the Spokesman of the Kwara State Fire Service, Hassan Adekunle, stated: "A paints shop suddenly caught fire and destroyed two residential buildings built beside it; a storey building and a bungalow. No further comment more than this, he declared.