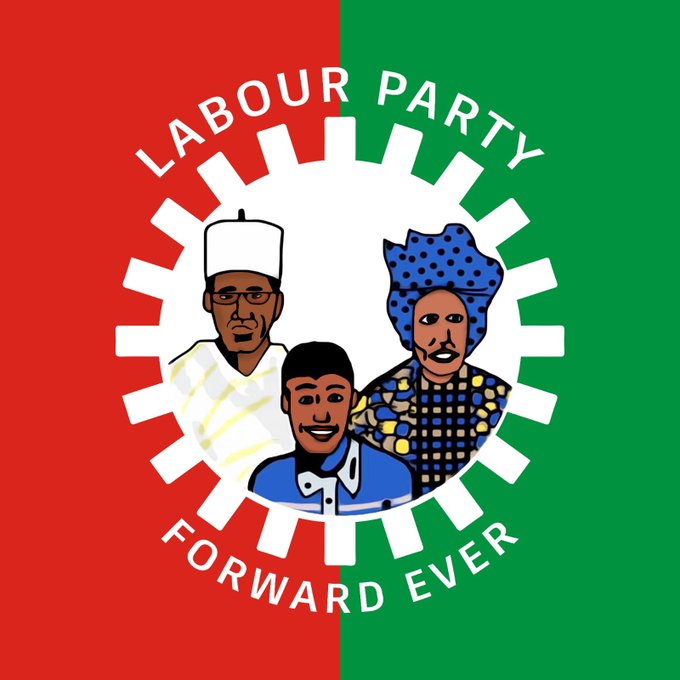 The labour party candidate for Imo State House Of Assembly, Owerri municipal constituency seat, honourable Clinton Amadi has been arrested by the police.
He was arrested on Tuesday afternoon at the Independent Electoral commission (INEC) Imo State Headquarter in Owerri.
Our correspondent learnt that The Former Imo State Lawmaker was arrested by the police as he visited the INEC Office to obtain true copy of the INEC results for the just concluded March 18th State Assemblies election to prosecute his Case in the tribunal.
Speaking with our correspondent on telephone interview, the labour party candidate alleged that the INEC officials in owerri conspired to arrest him with men of Nigeria police from Tiger Base unit of Imo State command.
The LP candidate said; I was called to come to INEC Office to collect the certified copy of the INEC results, reaching there in the afternoon I got surrendered by heavily Armed Police men who arrested me.
"Currently I am at the Tiger Base Unit of Imo State Police command, I just sneaked out to answer your call."
Meanwhile, the labour party is yet to make an official statement about the arrest of their state assembly candidate.
However, one of the leading aspirant for Imo State Governorship race, Major General Jack Ogunewe (Rtd) has reacted over the arrest of the LP candidate, Amadi.
He said, Amadi's arrest by the police is a total violation of human right.