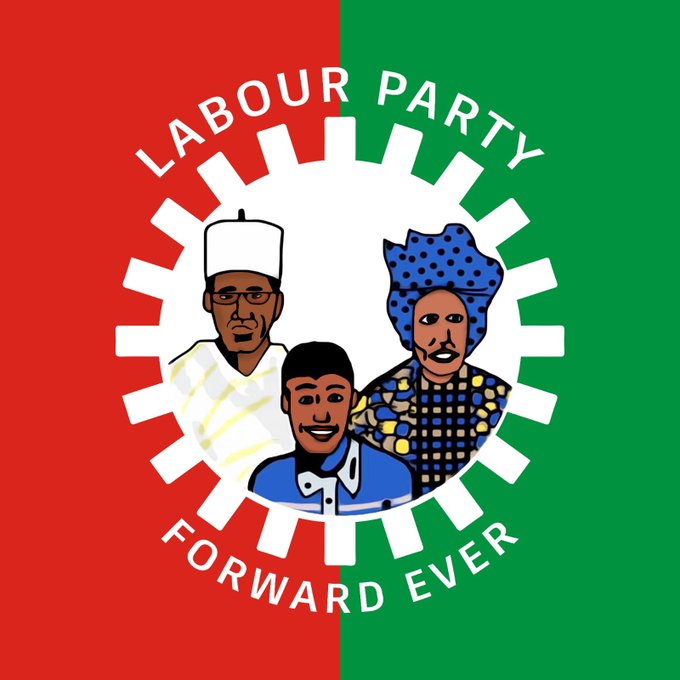 …$7,500 Alleged to have been Given Electoral Officers
The Labour Party candidate for Enugu East Senatorial seat in yesterday's elections, Sir Kelvin Chukwu, has raised alarm, accusing the Peoples Democratic Party, PDP, of plans to change the outcome of the elections by manipulating the results in Amankanu and Ugbawka and Owo in the area.
In a message sent out to the media and the public, Sir Kelvin, who replaced his brother, Barrister Oyibo Chukwu, who was assassinated days before the National Assembly elections, accused PDP of "planning to return number of figures far above number of accredited voters captured in the BVAS machines."
He called on the chairman of the Independent National Electoral Commission, INEC, Yakubu Mahmoud, the Returning Officer, as well as the authorities "that Labour Party will not accept the truncation of the will of the people of Enugu state. We insist that all the results that will be returned from Ugbawka and Amankanu and Owo must be in accordance with number of accredited voters recorded in the BVAS machine.
Early indications are pointing to a Labour Party win in the Senatorial and Governorship elections in Enugu State amid growing concerns that the ruling PDP may have compromised electoral officials in the state.
Insiders revealed that each of the EOs were alleged to have been given $7,500 to manipulate the results to favour the PDP, regardless of the results of the elections in the state.