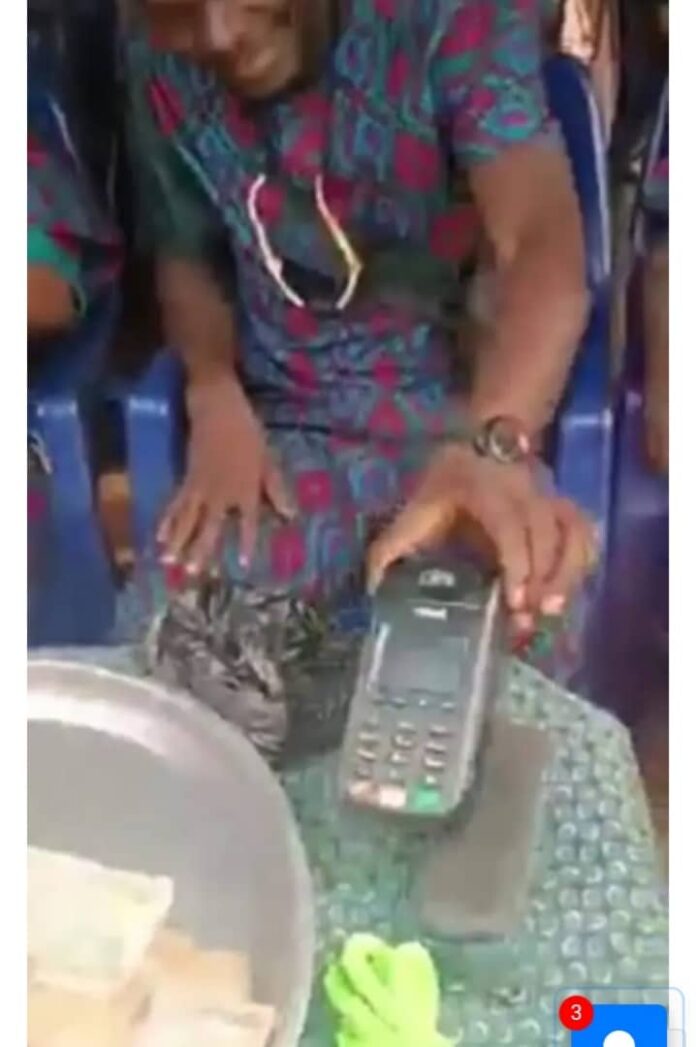 By Izunna Okafor, Awka
It was an unconventional scene today in Anambra State as a bereaved family provided POS machine for transaction and payment of condolence money by sympathisers.
The incident happened over the weekend at Isuofia, Aguata Local Government Area of Anambra State, which is the hometown of the State Governor, Prof. Chukwuma Soludo.
According to a video currently trending online, the digital burial was organised by the Orafu family.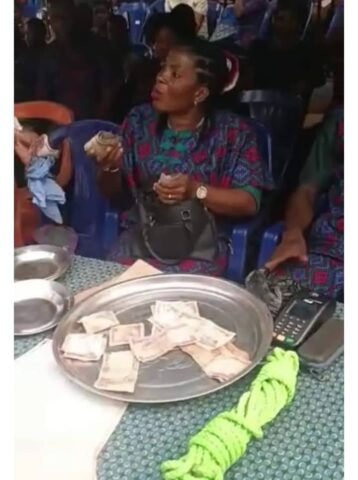 Aside the POS machine provided by the mourners, the video also shows an account number where those who want to make transfer can send their condolence token.
A masculine voiceover that accompanies the video also announced that the family would not accept old naira notes from any sympathiser, while also informing that naira scarcity won't be an excuse for one not to pay condolence visit to the family, as alternative means of payment have been provided.
Recall that the introduction of new naira notes and outlawing of some old ones by the Central Bank of Nigeria has led to scarcity of naira notes in the country, as the acceptable notes (the legal tenders) are in short supply and scarcely available to the people.
The situation has not only generated a chain of actions and reactions in different parts of the country, but has also compelled people to start making cashless transactions and exploring other means of payment, which were hitherto underused in the country.
Watch the video of the digital burial below: