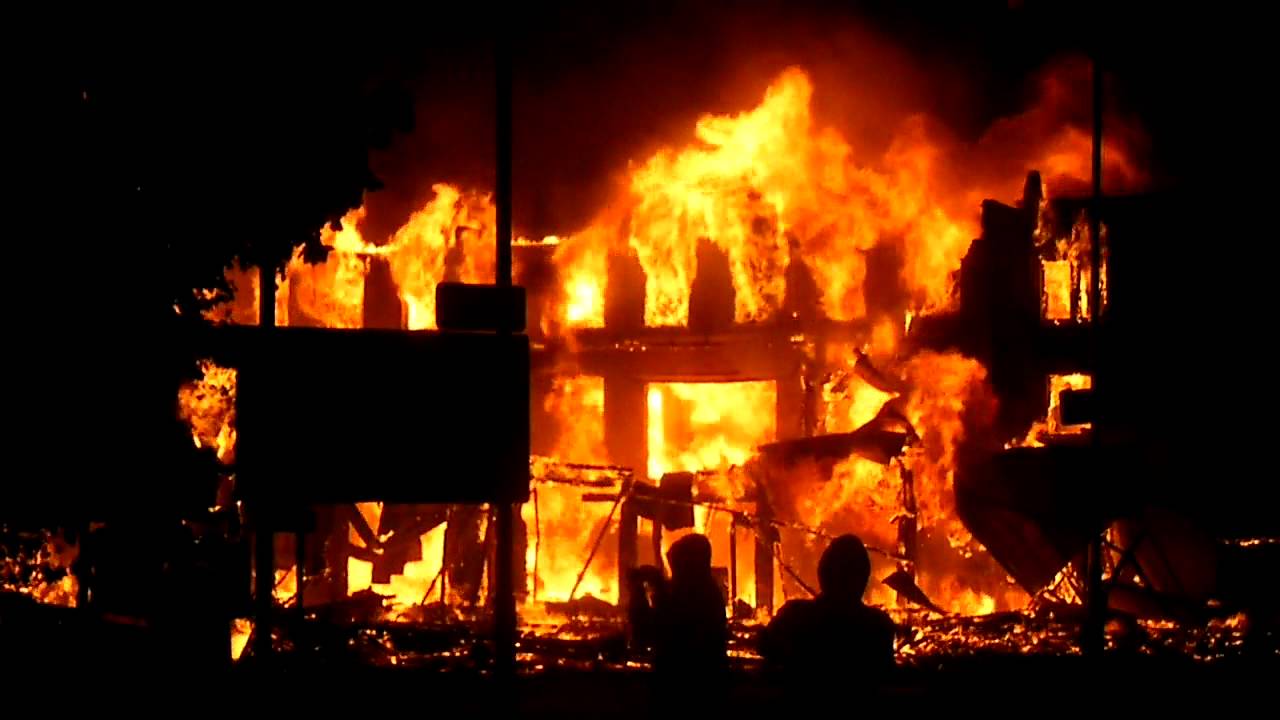 A petrol station situated along Egbu road in Owerri imo state this afternoon went up in flames.
Loading ...
It is not yet known what caused the fire but eye witnesses say the fire started moments after it got fresh supply of the product.
Our correspondent who visited the scene of the incident reports that the situation could get worse if the fire spread into a nearby gas station.
The fear of the fire spreading to the gas station has prompted residents of the area and those who do business within the area scamper for safety
There is no report of any loss of live as at the time of filling this report.