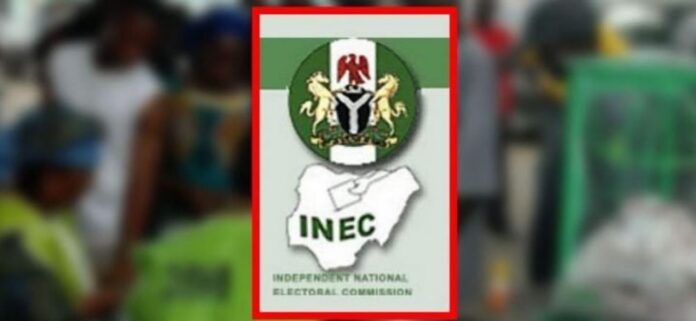 The Resident Electoral Commissioner in Enugu State, Dr Chukwuemeka Chukwu, says over 100,000 Permanent Voter Cards (PVCs) are yet to be collected in the state.
He said this on Friday while briefing stakeholders on the official flag-off of the collection of Permanent Voters Card (PVCs), commencing nationwide on Monday, December 12, 2022.
Chukwu said that the meeting with stakeholders was to inform them of commencement of the exercise and for them to sensitize the voters on the need to collect their PVCs.
He regretted that over 100,000 PVCs are yet to be collected by their owners.
"We are concerned about People's lack of interest to collect their PVCs," he said.
He reminded the participants and other stakeholders that the 2023 election was going to be different from previous polls.
"There is not going to be any incident form during the election; so, nobody will vote without his/her PVC, " he warned.
He urged the political parties to take it upon themselves to educate the electorates, especially their supporters on the need to collect their PVCs within the window period.
He also disclosed that INEC will engage 17,000 Ad-hoc staff for the prosecution of the 2023 general election across the 17 Local Government Areas.
He said currently, only about 5,000 have so far applied for ad-hoc jobs, adding that, there was the need for more applications.
According to him, INEC under his watch, will be transparent and will conduct free and credible election.
Some of the participants urged INEC to continue with such engagements with critical stakeholders before the election.