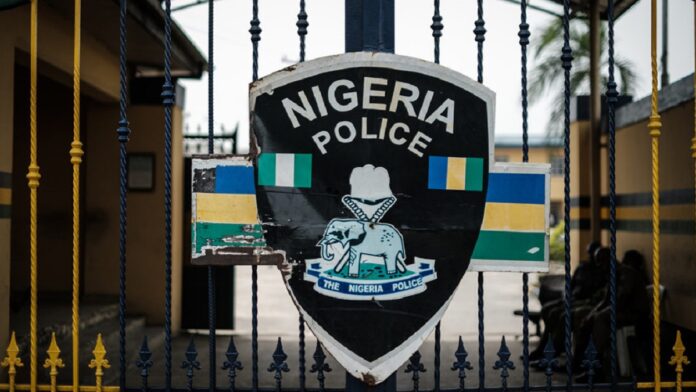 The family of late Master Bright Onyekwuluje, a Junior Secondary School One (JSS1) student of St Michaels Boys College, Anambra, has called on the Inspector General of Police (IGP) to investigate his death.
The school is located at Ozubulu, Ekwusigo Local Government Area, Anambra.
Mr Cornelius Onyekwuluje, the deceased father, alleged that his son died of negligence and that he would have survived if the school management gave him swift attention.
The deceased was an 11-year-old boarding student of the school. He died on Dec. 17, 2021, few days after the father took him from the school for medical treatment.
In a petition submitted to the Assistant Inspector General of Police, Zone 13 Ukpo, the family urged the IGP to investigate the circumstances that led to the death of the boy, with a view to punishing those responsible for the death.
The petition, signed by the family's lawyer, O. C. Onwugbufor, alleged that Onyekwuluje was sick, but the school management failed to inform his parents or send him to hospital for proper treatment.
The petition said 'our client got the information that his son was sick through another student who called his mother to inform him to ask our client to come and pick up Bright, that he was sick.
"Our client called the school management, but was told not to bother, that the school was taking good care of the student.
"The next day the school called out the client to say that his son may die if they failed to come as the school management was not ready to take care of their son.
"When our client reached the school, he saw that the health of his son had degenerated to the extent that his son could not talk, walk or eat food.
"Our client carried his son to a hospital in Port Harcourt where he resides. Bright Onyekwuluje did not recover from the illness as he died on 17th December 2021.
"We humbly appeal to you to use your good office to investigate the immediate and remote cause of the death of our client's son, and bring to justice the persons who contributed to his death," it stated.
Meanwhile, the management of the School has denied complicity in the death of the student.
Rev. Fr. Romanus Muoma, Principal of the school, said the boy was treated when he had malaria and was okay afterwards but fell ill again and his parents were called to pick him up.
"The boy was seen here in school moving about with other students, days before his father came," he said.