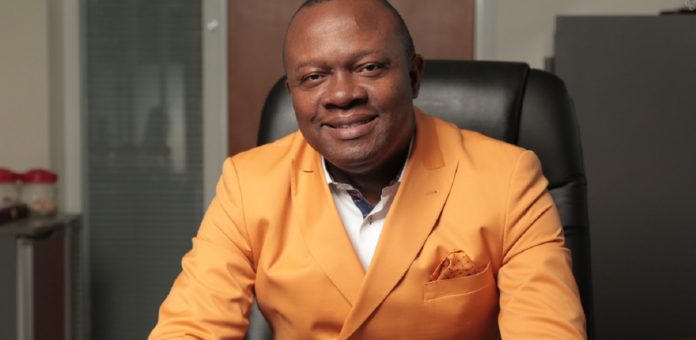 From Chuks Collins, Awka
The governorship flagbearer of the People's Democratic Party (PDP) Chief Valentine Ozigbo has chosen three areas, including thanksgiving, reconciliation/unification and strategic planning as the three major plank of his administration when he wins and is sworn in.
He was responding to a question in an exclusive interview with The Guardian at Awkuzu, Oyi Council of Anambra state, when asked to name the first three things to engage his immediate attention if he wins the Nov 6,2021 election.
According to him, "First is to appreciate God and the citizens of the state for choosing me. It behaves on me to show/reciprocate love and gratitude to God and the people.
Then, I will begin the unification process, in an effort to heal the wounds of election loss and dashed hopes. I know many would be aggrieved, upset and distressed, especially people who had hopes of getting political appointments from the other parties/candidates.
"So, my type of person as a bridge builder, team player and unifier I will like to see what to do to heal the wounds. Appease and appeal to them to bury the hatchet for us to go to work together.
"Thereon I will go straight to work! We need to prove to the citizens that we are ready from day one. Because everyday matters", he added.
He admitted that the decay and dilapidation the state has suffered is enormous. Hence "there won't be any holiday period. We will go straight to work.
"Hitting the ground running will be in two phases. Phase One which will be the period immediately after the election, as just the governor-elect; that is before assuming executive powers will be the planning period. That's when we will go deeper into what we will do to get Anambra working again.
"Then on March 17,2022 by the grace of God Almighty when am sworn in, we now commence the second phase of the job. That is when we begin to deliver on our promises to Ndi Anambra.
"At this time I would have articulated the actions to be taken on weekly basis so that the citizens will feel to be part and parcel of the process and enjoy transparency, openness, accessibility that would be far more than they had ever witnessed."