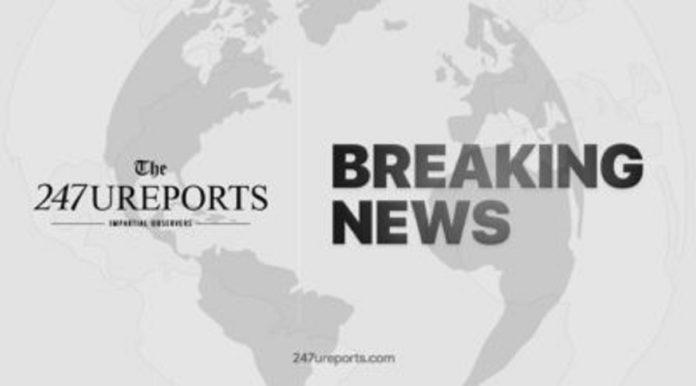 By Favour Goodness

Confession and panic in the All Progressives Grand Alliance (APGA) ahead of guber primary election on June 23 as INEC has rejected the ad hoc delegate lists summited by factional National Chairman of the party, Ozo Victor Oye.

Reliable information from the INEC headquarters, Abuja on Thursday, said that the commission frown at the manner APGA conducted the ad hoc delegate election.
The commission asked the party to go back and conduct a proper adhoc delegate election that will be monitored by it.

In the same vein, the Commission told Oye of his suspension from the party and they would not accept any list from them. 
Meanwhile, the APGA is considering legal action by obtaining a restraining court order against the New National, Chief Jude Okeke.

With the position of INEC, Oye's faction will no longer hold primaries on June 23 in line with INEC's guidelines that all delegates lists must be submitted to the Commission 7 days before the date of the primaries.
The national Chairman of APGA has called the report of INEC rejection of the delegate list, false. As can be seen in the above photograph were he was received by the INEC and recognized as the national Chairman of APGA.

More details shortly –