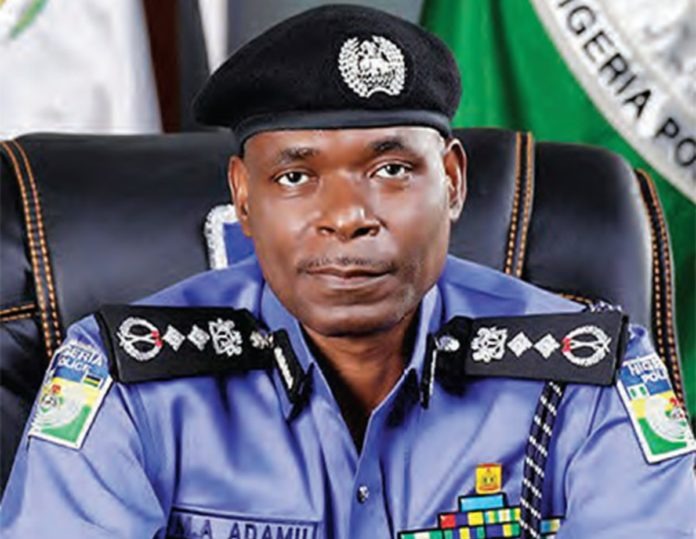 Advertisement
The Delta State Police Command has been urged to direct the Divisional Police Officer (DPO), CSP Aliyu Shaba of Ashaka policedivision near Kwali in Delta state, to immediately release the members of Human Rights Defenders detained by him in his Station.
The members were said to have gone to secure the release of their member when Shaba, a Chief Superintendent of Police (CSP) detained them.
The DPO had earlier accused the activists of writing against him ostensibly when they condemned some of the unethical conducts going on in his division .
"So, when the State executive Council of the rights group attempted to know what happened between him and the said officer, the DPO equally detained them.
All efforts to secure their release since then has failed as the DPO has remained ralcritrant", the Humann Right, Liberty Access and Peace Defenders Foundation ( HURIDE) said in the appeal to the Commissioner of Poliice signed by their chairmam, Dede Uzor A Uzor. Chairman B.O.T
Continuing they said "We learnt that the DPO has formed a very strong opinion against some members of human rights coommunity",claiming that "you sent him for this purpose, not to check crime in the division".
HURIDE boss said "we unequivocally demand their immediate and unconditional release.
His actions are highly reprehensible and unpolicemanlly. We urge you to use your revered office to order their immediate release" and cause the immediate transfer of the said officer without further delay."