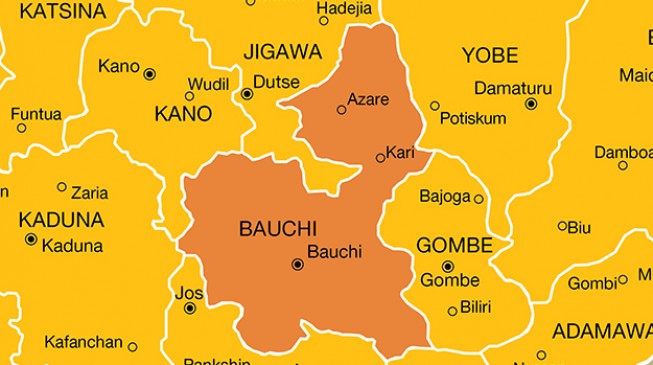 Advertisement
From Yahaya Audu, Bauchi
The Bauchi State Command of Nigeria Security and Civil Defence Corps (NSCDC) has launched its Agro-Rangers unit.
The State NSCDC Commandant, Halliru Usman said the launch was sequel to the request by the federal government through the Ministry of Agriculture.
He added that the special unit was formed to provide security in grazing and farming areas as well as act as mediators in times of conflict.
Advertisement
Usman noted that, the 65 officers who were trained at the Peace and Conflict Management in Katsina have been exposed to specialised combat, intelligence gathering, First Aid and Conflict Resolution skills.
He said, another batch of officers is currently undergoing training adding that the training and deployment of the Agro-Rangers will be a continuous exercise.
He informed that, the main functions of the Agro-Rangers is to protect farms, farmers ,Herders and their livestocks from attackers like cattle rustlers and bandits and mediate in conflicts between herders and farmers.
He said, they are also expected to provide security to Agro-Allied industries and their host communities.
The State NSCDC commandant commended the federal government for the bold initiative and thanked the Bauchi State government for its support to the command.