Member representing Aba North State Constituency in the Abia State House of Assembly, Hon. Uzodike Aaron, had traded words with Governor Okezie Ikpeazu over who is behind the rehabilitation of the failed portion of Ariaria/Uratta junction on the Aba- Port Harcourt expressway.
Supporters of the lawmaker have heaped praises on him for sponsoring palliative works on the failed portion. They further called on Governor Ikpeazu to assist the lawmaker on the project.
According to one of Hon. Aaron's supporters, Queen Esther Neche, "This is Aba- Port Harcourt Express road (Uratta junction). As a way of easing the burden of passersby and commuters, Hon.Uzodike Aaron (Onye nkwu) member representing Aba North at the State House of Assembly begins a palliative measure……….he has come to serve his people…..Mazi Jisike"
Another supporter, Destiny Rolland, said, Good one, Ikpeazu should assist him and work that road ooh
Uchenna Okoroafor,  "Hon Aaron, and his family outside politics has been good, I know he will deliver, that's why most of us voted and worked for him during election without his notice, bravo my hon, that's the dividend of democracy."
However, Chief Press Secretary to the Gov. Ikpeazu, Onyebuchi Ememanka, in a statement, explained that the project is being undertaken by the governor and urged politicians not to create erroneous impressions about who is behind the palliative work.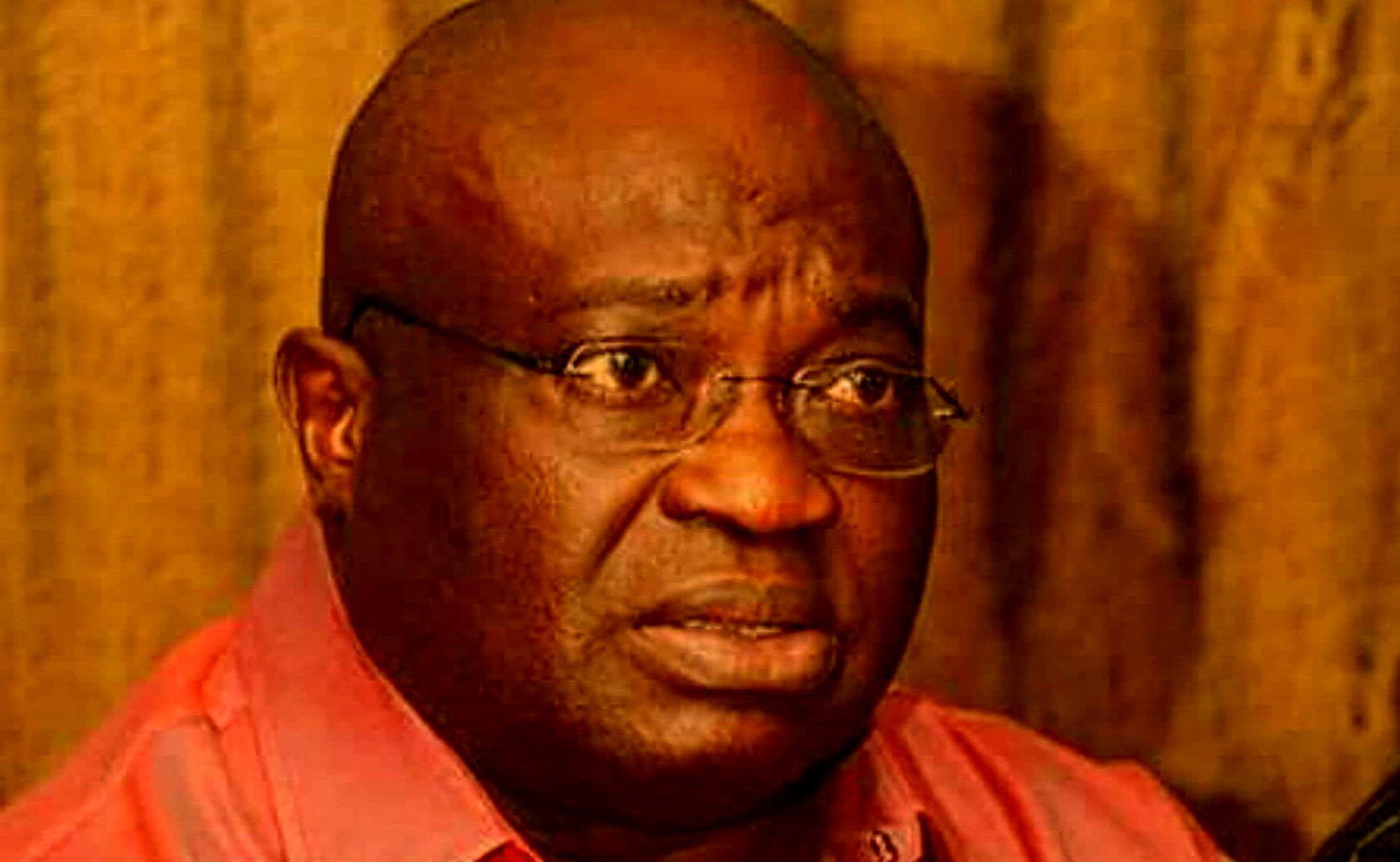 The CPS stated that the palliative work is designed to make life easier for people, especially traders at Ariaria International Market and residents of the area, adding that such emergency intervention by the Governor should not be made subject of cheap politicking.
"While politicians can showcase the works of the Governor, it is unacceptable for any person to appropriate to himself, any work done by the Governor and create the erroneous impression that such works are being undertaken by them.
"This is to inform the general public, especially residents of Aba that the palliative works currently ongoing along the Port Harcourt – Enugu Expressway with particular reference to the area lying between Ariaria Junction and Uratta Junction are being undertaken by the Abia State Government. The contractor doing the work was mobilized by the Abia State Government.
"This clarification has become necessary because some politicians and recently elected State legislators have gone to town with the impression that they are the ones doing the job. That impression is mischievous, unfortunate and designed to confuse members of the public.
"While politicians can showcase the works of the Governor, it is unacceptable for any person to appropriate to himself, any work done by the Governor and create the erroneous impression that such works are being undertaken by them."