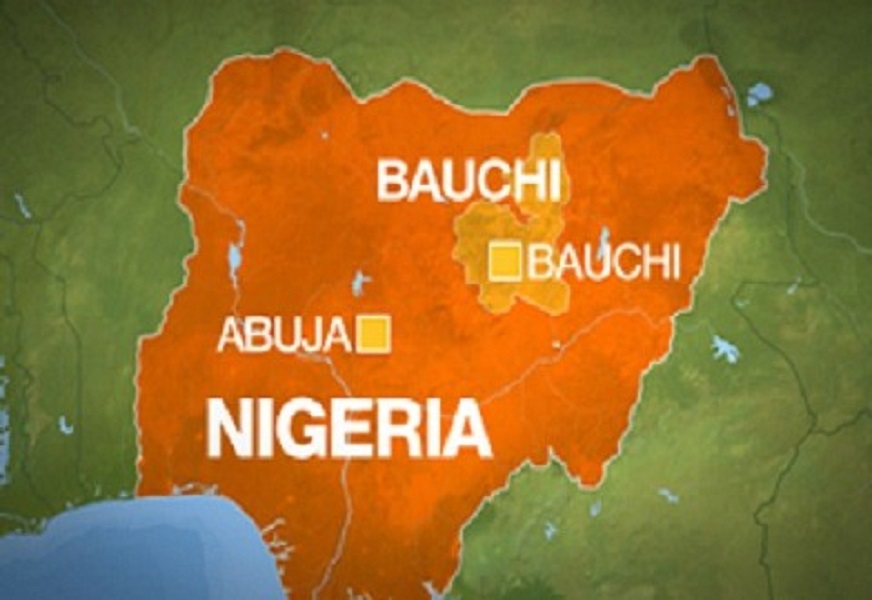 Austine Tsenzughul reporting from Bauchi
A Bauchi High Court presided over by Justice Mu'azu Abubakar has granted an Ex-parte motion filed by Messrs Jibrin S.Jibrin Esq. A S. Idris Esq., and U.K.Adams yesterday.
The Ex-party motion No 298 M/2019 was filed on behalf of Rt Hon. Abubakar Y. Suleman Speaker, Bauchi state House of Assembly, Hon. Danlami Ahmed Kawule, Deputy Speaker and 13 others by Jibrin S. Jibbn Esq., A S Idris Esq. and  U.K. Adam.
The motion restrained the National Assembly, Speaker, House of Representatives, House of Representatives, Hon. Musa Sarkin Adar, and members of the committee that were in Bauchi last week to look into Bauchi state House of Assembly crisis.
Also involved are Inspector General of Police and Director General State Service.
Others are Bauchi state Police Commissioner, Director, Bauchi state Command State Service and Governor of Bauchi state as Respondents.
The motion, an interim injunction, according to the Court order as presented before reporters in Bauchi said "be and is hereby made maintaining status quo ante belium between the parties in this suit as at Thursday 18 July 2019".
The status quo ante will remain pending the hearing and determination of the motion on notice / substantive application filed in the matter.
"The return date shall be 3rd October 2019 for motion on notice" it added.
Jibrin stated that was ex-parte filed with an affidavit in support and a written address brought pursuant to sections 36 and 46 of Nigeria's 1999 Constitution as amended.
And African Charter on Human and Peoples Rights Article 7.It is also under Order 4, Rules 3, 4 of the Fundamental Rights which is under the inherent Jurisdiction of the Court.
The court granted the injunction after considering the submission by the Speaker's lawyers.
It will be recalled that only 13 members of Bauchi state House of Assembly-elect were sworn in by Bauchi state House of Assembly Clerk.
Others were said to have "stayed away while the 13 present were been sworn in, in accordance with Nigeria's Constitution and the state Assembly House Rules.
A situation that has now developed unhealthy relationships between the sworn in members and 18 members-elect.
This necessitated the House of Reps to step in to settle the Bauchi Assembly as part of the Reps Constitutional function. And to which the 13 are opposing saying NASS or any other body or persons has no business coming to BAUCHI to interfere with Bauchi Assembly proceedings.
Deputy Speaker of Bauchi Assembly told Asking radio that, "the House of Reps. has no business to do with us, and that is why we have gone to court"