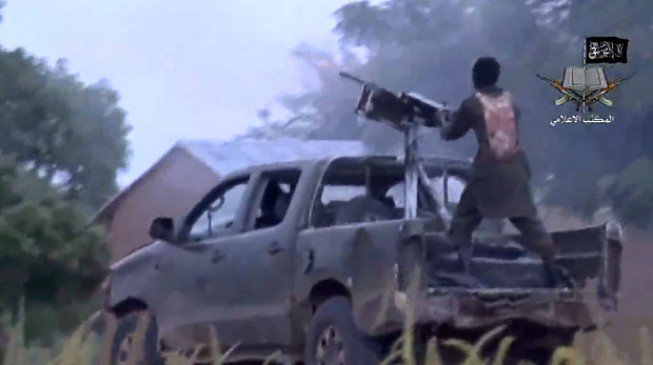 The 6 Division of the Nigerian Army, Port Harcourt, on Monday, commenced a five-day combat proficiency for soldiers in its units and formations.
The competition is part of the army's 2019 training programme.
The General Officer Commanding (GOC) the division, Maj.-Gen. Jamil Sarham, said at the opening in Port Harcourt that the soldiers would compete in drilling, weapon handling and shooting, point-to-point map reading, swimming, physical fitness and obstacle crossing.
According to him, the participating soldiers are drawn from 2 Brigade, Uyo; 6 Division Garrison, Port Harcourt; 16 Brigade, Yenagoa; 63 Brigade, Asaba and 46 Engineer Bridage in Port Harcourt.
Sarham, who was represented by the division's Commander of Signal Brigade, Brig.-Gen. Bassey Etuk, said that the competition would serve as training and opportunity to promote mutual cooperation and comradeship among the participants.
He also said that it would be used to check physical and mental fitness of soldiers in line of duty.
"It is also designed to provide participants with requisite knowledge to effectively discharge their tasks under the division.
"We know that a well-trained officer and soldier will effectively command men and equipment placed under such personnel's command," he said.
Sarham said the army took training and re-training of officers and soldiers seriously for efficient tackling of various security challenges in the country.
He urged the soldiers to give their best and imbibe the spirit of sportsmanship and fair play during the competition.