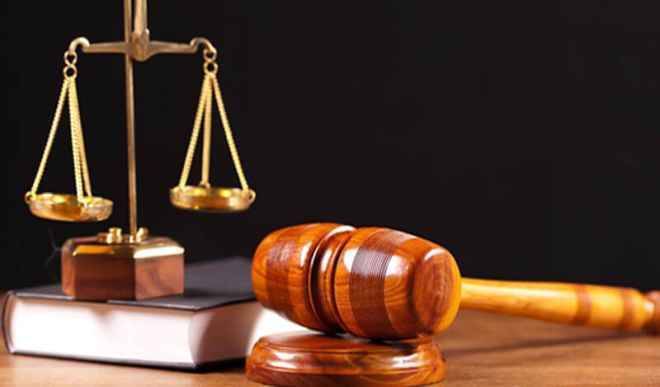 The absence of a defence counsel in an FCT High Court on Tuesday, stalled the trial of a man, Issac, who allegedly beat his wife, Christiana Egbetar to death.
The defendant is charged with culpable homicide by the Department of Public Prosecution, Federal Ministry of Justice.
Justice Kezziah Ogbonnaya adjourned the matter until May 21, June 3, June 4, and June 10, for definite hearing, after the Prosecution Counsel, Mrs Ijeoma Ukagha, informed the court that she received a call from defence counsel, Victor Ozoegbe about his absence.
Ogbonnaya ordered the prosecution to inform the Defence Counsel, of the new dates.
Ukagha had earlier told the court that she received a phone call from Ozoegbe on April 29, saying that he had an urgent call from Ebonyi, and had to be there.
She said that Ozoegbe had been outside the country for health reasons before going to Ebonyi; and considering the sensitive nature of the matter, being a capital offence, the case cannot go on.
She, however, asked for an adjournment.
Issac committed the alleged offence at Sakpo, Abaji , Abuja, on Nov. 11, 2014.
The offence contravened the provisions of Section 221 of the Penal Code.