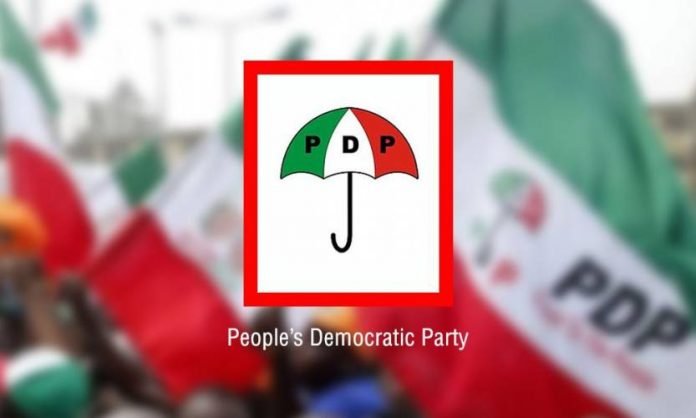 A member of the Anambra State House of Assembly, Onyebuchi Offor, has assured the readiness of his party to work with the ruling All Progressives Grand Alliance (APGA) to stabilize the house.
The lawmaker who was the only member of the Peoples Democratic Party (PDP) in the outgoing legislative year, expressed joy over the increase in the number of party members.
The PDP won six seats, while the rest 26 seats in the state House of Assembly were taken by APGA.
Speaking to newsmen in Awka on Saturday, Offor, reelected to represent Ekwusigo constituency, promised to join hands with his party members and those from APGA to checkmate the executive arm of government.
He said, "I'm happy I've gotten brothers. In my first tenure, I was a lone voice in the wilderness. I don't have any supporter. Even if I had any, I don't know where they belong.
"But today, I now have five more able men who will join me not to destablise the house, but to make sure we checkmate the assembly.
"We're not coming to fight anybody. Anambra House of Assembly is not a military barrack. We'll checkmate the executive so the right thing will be done."
The thanked his constituency for reelecting him, promising to reciprocate the gesture through quality and robust representation.
Also speaking, the member representing Anambra East constituency, Obinna Emenaka, said he was grateful at the confidence reposed on him by people of his constituency.
Emenaka, third time member of the state legislature, attributed his reelection to quality leadership, promising to redouble efforts in achieving success in the legislative business.
"I assure my constituents of quality representation and effective motions and bills that would better their lives," he said.
–
Source: Nation