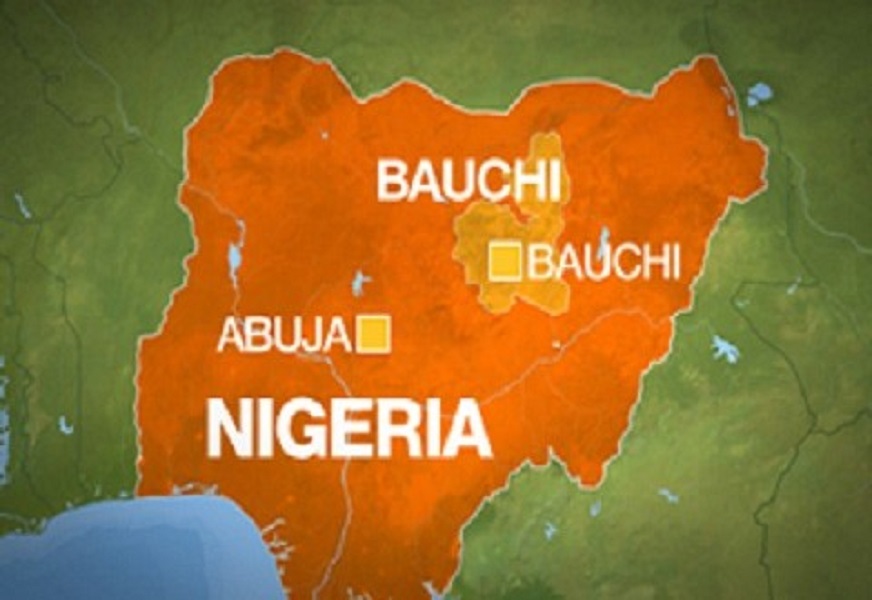 Advertisement
Loading ...
Austine Tsenzughul, Bauchi
An Abuja Federal High Court presided over by Justice Inyang Ekwo has adjourned to March 21,2019,for further hearing of a suit filed by All Progressive Congress(APC).
The adjournment was at the instance of Ahmed Raji, counsel to APC over the preliminary objection filed by Independent National Electoral Commission challenging the power of the Federal High Court to entertain the suit.
INEC is relying on Section 87(11) of the 1999 Constitution of the Federal Republic of Nigeria(as amended)
The Constitution bans any other Court from hearing election cases ,except the Election Tribunal which has such exclusive authority.
The Court on March 2019,granted APC 's interim injunction restraining INEC from resuming the collation and announcing the result of the Bauchi governorship election in Bauchi pending the determination of the main suit it filed.
Incumbent governor of Bauchi state,MOhammed Abubakar is a party to the case filed y APC.The Electoral body had fixed March 19 conclude the inconclusive election process suspended on March 9.
The trial judge Ekwo,however, informed that he will take both INEC preliminary objection and the APC's substantive issues raised in the  suit.
Meanwhile,PDP has applied to the court to be joined in the suit as an interested and affected party.
PDP,it has been reliably learnt,has rushed a petition to National Judicial Commission against Justice Jnyang Ekwo for what it described as a breach of the Constitution and Electoral Act.
The party says,the court presided over by Justice Inyang Ekwo has no jurisdiction over the case,but Electoral Tribunal.
Following the development,INEC on Tuesday,in Bauchi halted the collation and announcement of
According to INEC's Bauchi Resident Electoral Commissioner,REC Ibrahim Abdullahi has said
Kardam A, APC 2379, PDP 1202.
Kaedam B, APC 2062, PDP 1183.
Lere North, APC 2009, PDP 2137.
Lere South, APC 650, PDP 2432.
Tapsin       APC 1045, PDP 2605.
Wai               APC 2588 PDP 5395.
Ball                ,APC 2285 PDP 2742.
Bula                APC 2270 PDC 1845.
Dajin               ,APC 1818 PDP 716.
Dull                 ,APC 3837 PDP3669
Total.   APC 25210 PDP 29933.
Meanwhile People's Democratic Party (PDP)has again won the state constituency election in the 11 wards in Tafawa Balewa local government of Bauchi state.