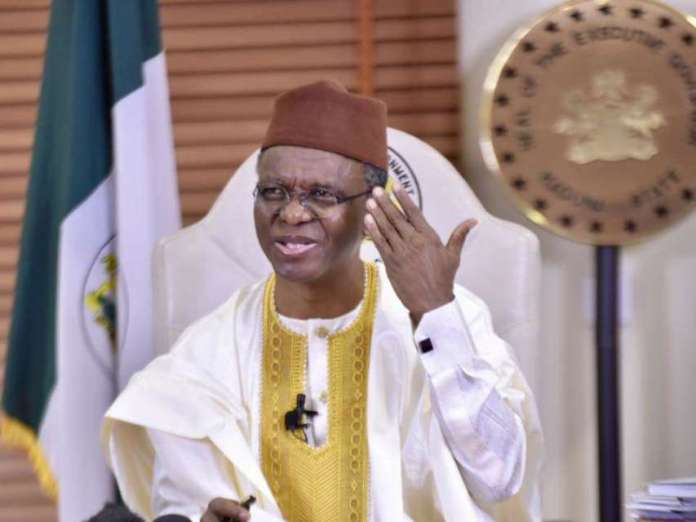 November 10, 2018
Press Statement
Loading ...
The Peoples Democratic Party (PDP) cautions Kaduna State Governor, Nasir
El-Rufai, over his unguarded comment, wherein he referred to our Vice
Presidential candidate, Peter Obi, as a tribal bigot
The party says Chief Peter Obi is well known for his nationalist
disposition and cannot in anyway be associated with tribal bigotry.
The PDP therefore advices Governor el-Rufai to face the myriad of
problems he has caused in Kaduna state for which the people have
resolved to vote him out and stop his attempt to further foul the
nation's political space by making comments capable of stoking religious
and ethnic division in our country.
Governor el-Rufai should not attempt to export the kind of inciting and
inflammatory statements that have led to conflagration and bloodletting
in his Kaduna state to our national political firmament.
From el-Rufai's comment, Nigerians now know those behind the series of
smear campaigns and spurious allegations against our Presidential
candidate, Atiku Abubakar and his running mate, Peter Obi.
Instead of fixating on our party and the soaring popularity of our
Presidential candidate, we expect el-Rufai to show remorse that he was
part of those who brought in the Buhari administration, which has
inflicted so much pain on Nigerians in the last three and half years.
He must therefore know that the 2019 election will not be about name
calling, smear campaign and character assassination but on finding
solutions to the issue of governance for which Nigerians are fully
rallied on the platform of the PDP.
el-Rufai should therefore steer clear of our party and our candidates
and begin to prepare to give a full account of his tenure as governor of
Kaduna state.
Signed:
Kola Ologbondiyan
National Publicity Secretary