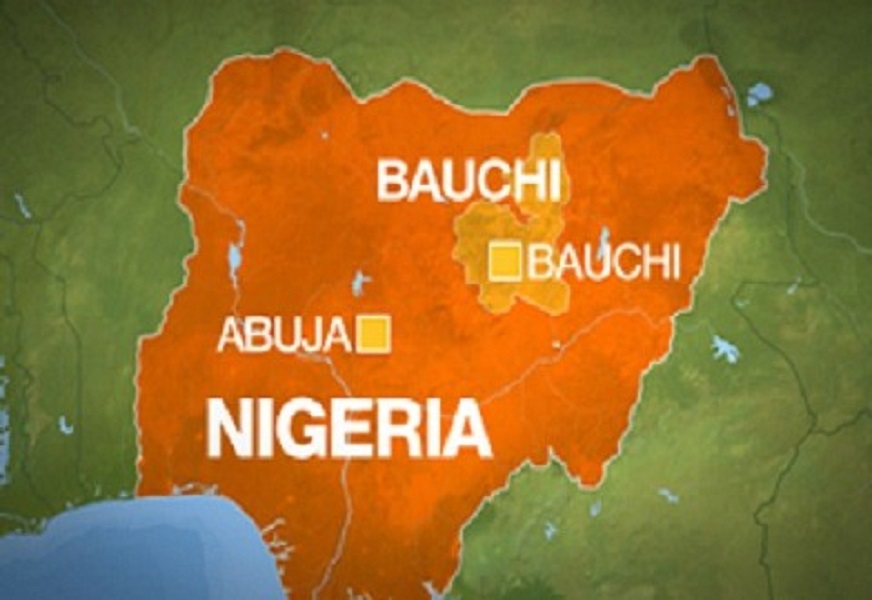 Loading ...
Austine Tsenzughul, Bauchi
Special Adviser to Bauchi state Gov. Mohammed Abubakar on Development Partners and Social Investment Program, Aliyu Abdullahi Esq. has said the Home Grown School Feeding Program is feeding over 700,000 pupils daily in public primary schools across Bauchi state.
He also revealed "more than 2500 primary schools are participating in the federal government's introduced feeding in  the state with at least 7,000 cooks engaged in the program".
"The direct beneficiaries of the program are strictly pupils in primaries 1 to 3 in each of the participating public primary schools, as intentioned by federal government".
Abdullahi who spoke with reporters through his Information Officer, Malam Ibrahim Sani in his Bauchi office stated," the federal government's social investment programs are value chained and are being utilized in Bauchi".
"Home Grown School Feeding, one of the programs is one of the most cherished in the state besides N Power, Trader Moni, and, Government Enterprise Empowerment Program, besides various Agricultural loans are helping Nigerians  in so many ways".
Abdullahi who spoke through his Information Officer, Ibrahim Sani, pointed out that "the Home Grown School Feeding, apart from been a motivation for several parents to send their children to school, it is eliminating  mal-nourishment, observed among some public primary school pupils".
It has greatly increased the enrollment of pupils in primary schools for both male and female children of school age in our rural communities.
Also, created employment and wealth for cooks, and protein suppliers. The cooks utilize their earnings to help their families in many ways, besides saving for the future, and it is same with protein suppliers.
It has increased fish farmers' out -put, poultry farmers are benefiting, just like cattle owners or sellers including those connected to this feeding program.
For the cooks, some are training their children in higher institutions, pay medical bills, buy clothes for their children, others have invested their money in such ways that their living conditions have improved".
Though, he declined to disclose how much has been spent on the home grown school feeding program from its inception to date, he insisted "the funds are well spent and the good results are physical for everybody to judge".
On challenges before him, Abdullahi opined, "we have 3 operational vehicles to cover 20 local government areas, these are not enough, we also need motorcycles to go into places where vehicles cannot go".
Though, the Program has Desk Officers in each local government to checkmate activities of both cooks and protein suppliers it still needs more staff for effective and efficient monitoring evaluation and supervision to ensure compliance to achieve the desired results.