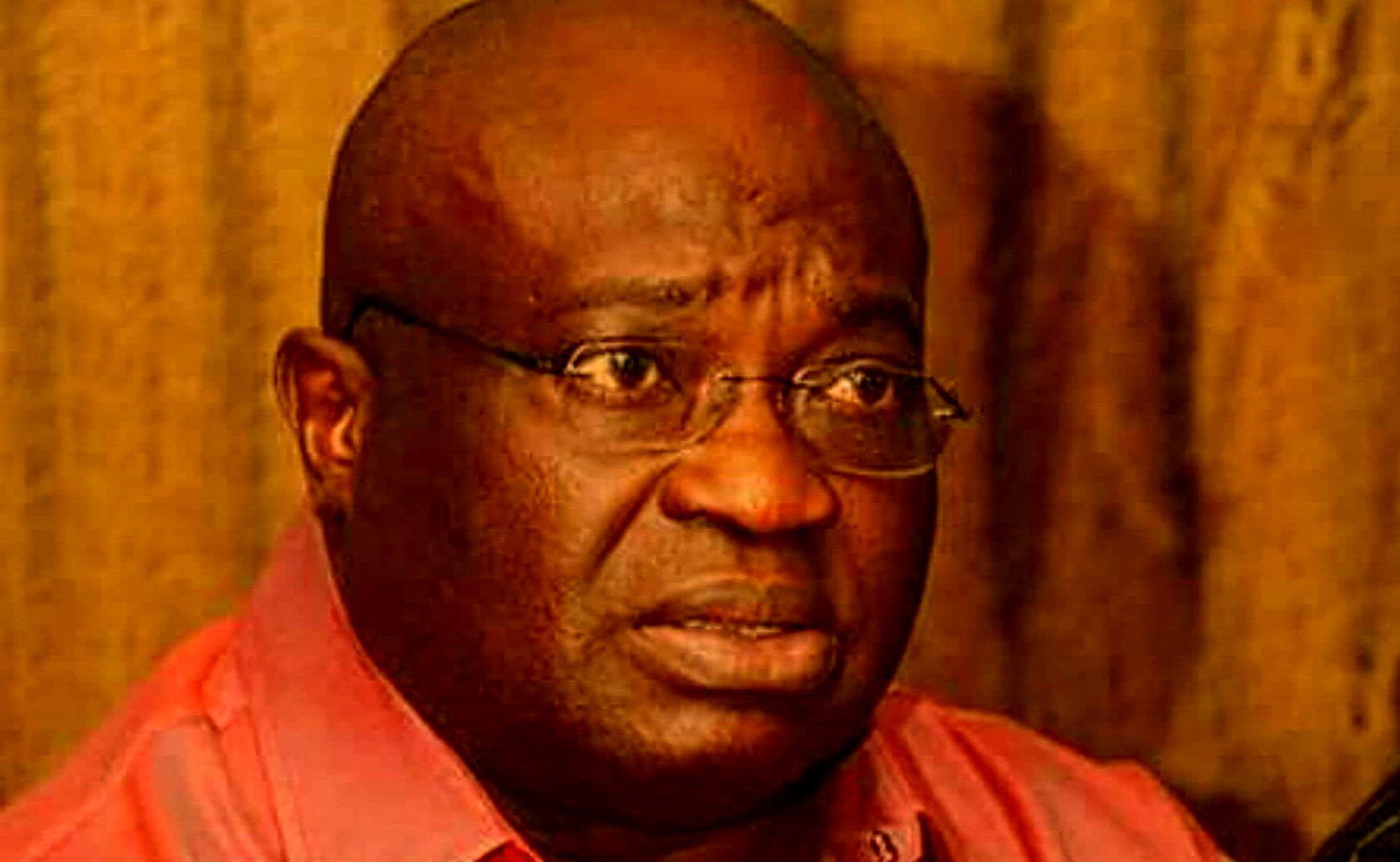 Family Attacks Ikpeazu Over Comment On Kanu Parents' Whereabouts
Loading ...
Family of the missing leader of the Indigenous Peoples of Biafra, Nnamdi Kanu, has attacked the Abia State governor, Okezie Ikpeazu, over his purported comment concerning the whereabouts of Kanu's father, Eze Isreal Kanu, who is also a traditional ruler in Isiama-Afaraukwu Umuahia community.
The spokesman for Kanu's family, Emmanuel, cautioned the governor to avoid playing politics with their father's whereabouts.
The whereabouts of the IPOB leader and his parents remained unknown since September 14, 2017 after military raided the palace.
The governor was said to have told some people from the community who paid him a visit at the Government House that the state government was making efforts alongside other South-East governors to ensure that the monarch was re-united with his subjects soon.
He also said that contrary to the misconception in some quarters, he had no hand in the military invasion of the community during the operation Python Dance ll.
Emmanuel urged Ikpeazu to 'look for better ways to entertain his guests and not use Kanu as a campaign slogan for his re-election bid.'
He also called on the governor to be mindful of his utterances concerning the whereabouts of the monarch and his other family members yet to be sighted since the military raid on the palace last year.
Emmanuel also wondered why "the governor didn't think it was wise to visit the family over a year that our father, mother and brother disappeared suddenly and now making them campaign tools.''
Also, the prime minister of Isiama-Afaraukwu Umuahia community, Odoemelam Chimechefulam, dissociated himself from the visit by some members of the community to Ikpeazu.
He said they embarked on the visit on their own and not on the community's order.
–
Source: Punch