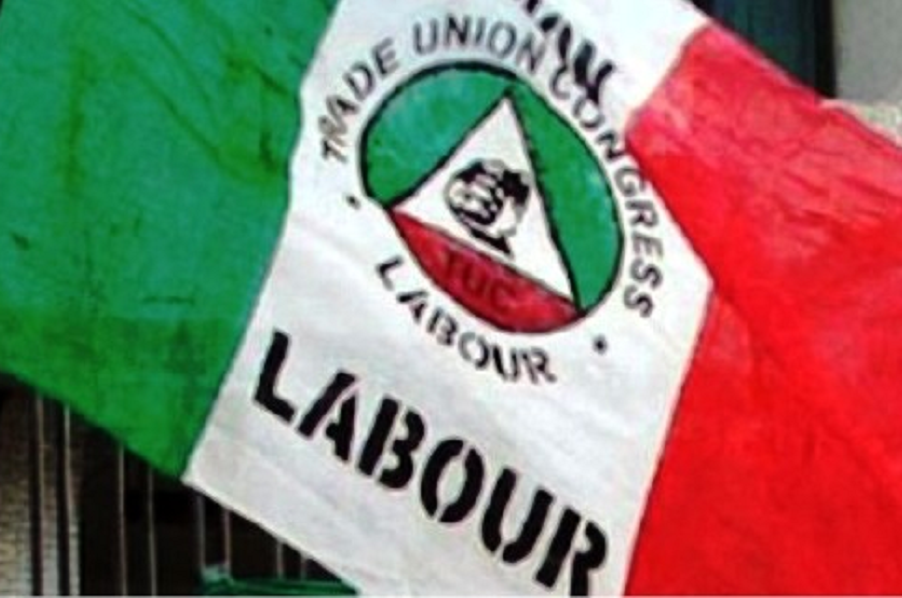 Benue 2019: LP's Angya Pledges Industrialization, Good Governance If Elected
Loading ...
From Msughshima Andrew, Makurdi
A gubernatorial candidate under the platform of Labour Party, (LP) in Benue state, Dr Paul Angya has pledged  to industrialize the state as a sure way to achieve structural transformation of the state's economy.
Angya who spoke to newsmen in Makurdi said the state needed to revive her moribund industries for inclusive economic growth.
He decried the numerous industries in the state which are not functional saying if voted into office come 2019, he would bring them back and running; the Tomatoe processing company, Taraku mills, Agro millers, Benue Bottling company, Benue Burnt bricks and others.
The LP flagbearer said the state required a government who would take onboard the drivers, challenges and tradeoffs of industrialization and build them into the vision and route-map for action.
Angya said his roadmap would be based on such structures to enhance soci-economic development of the state.
He expressed sadness that Benue's growth had been characterized by heavy reliance on white collar jobs (civil service) making other sectors redundant, hence the low revenue generation and low productivity across the state.
According to him, reinvigorating industries will not only yields sustainable and inclusive growth but also create jobs while safeguarding the productivity of natural resource assets.
"The Benue Yam Processing plant is owned by the Benue State Government and has capacity to produce 60 metric tonnes per day, but it is not functional.
"When LP comes on board such industries will be functional and at Ieast, it will help curb post harvest losses of farm produce and produce enough yam flour for local consumption, export and industrial use.
Speaking on his manifesto called "The New Deal for Benue", Angya said it will focus on the key areas of human development namely Education, Agriculture, Security, Youth empowerment, infrastructure and Health.
He sai would ensure that the State Executive Council is truly accountable for their duties through regular performance monitoring and evaluation schemes.
 He said would reform and reposition the State's Civil Service for efficient and effective service delivery through training, value re-orientation and meaningful motivation.
 Angya, a trained lawyer, a security expert and a specialist in standardization and consumer protection laws, said his government would effectively tackle corruption and reduce cost of governance.