Advertisement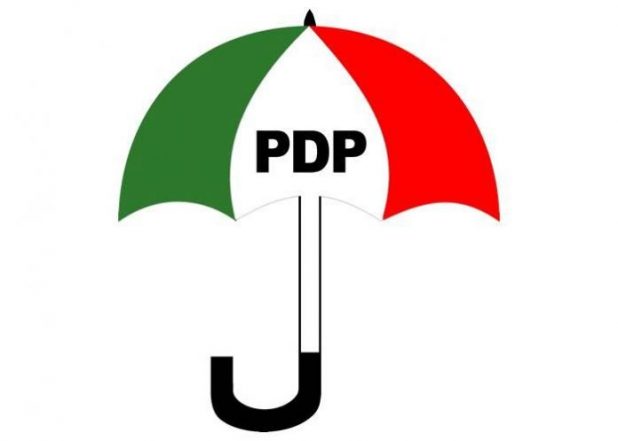 PDP Guber Primaries: Benue Guber Aspirant Wants Transparent Primaries
From Msughshima Andrew, Makurdi
Ahead of the forthcoming primaries, Peoples Democratic Party governorship aspirant in Benue State, Gabriel Nyitse, says he expect a transparent, free and fair primary that will throw up the party's flag bearer, saying anything short of this would destabilize the party in 2019 general election.
Dr Nyitse who expressed readiness for the primaries said his only worries is about the transparency of the election, stating that he has done wide consultation, home work and the people should be allowed to decide who becomes the Governorship candidate on PDP platform.
He who stated this while speaking to newsmen in his residence in Makurdi said when the process is transparent,  whoever wins wins and those lose know they lost.
Advertisement
"What creates problem is when there attempts to manipulate the process, when ther are perceived manipulations where the powers that be attempts to influence he outcome of the process, then there is always resentments but I think in this case, the PDP has learnt his lessons and would be very fair, clean and supportive of the process to produce a candsate", he said.
Nyitse who is a retired administrator in the state said if eventually elected flagbearer and Governor of Benue state, he has an articulated programme called "The Benue Road Map" with which he would implrment to take the state to a higher level.
He said the blueprint will focused on Security, welfare of the people, Youth and women empowerment, rural and infrastructural development among others.
He also said he will look at the Open Grazing Prohibition Law passionately with the view of rejigging it to make it more amenable or more friendly but not to repeal it.