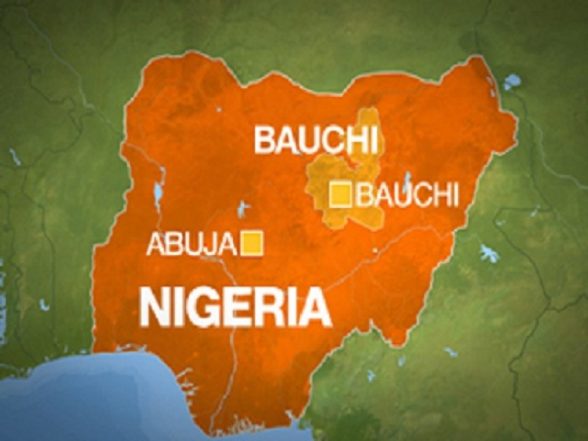 EFCC Arraigns Former Finance Commissioner Of Bauchi
From Yahaya Audu. Bauchi
[poll id="35″]
The Economic and Financial Crime Commission has arraigned former finance Commissioner  Alhaji Garba Dahiru and three others linked to over  N214.7M money laundry in March 2015.
They were arraigned at the Federal High Court Bauchi and presided over by Justice Mohammed Shittu.
The EFCC had filed a suit against the former finance commissioner Garba Dahiru and Haliru Abdullahi demanding  them to answer before the court their allege roles of diverting N172,130,000 in  March, 2015
While Sale Hussaini Gamawa and Aminu Umar were also arraigned to clarify their roles to N142.2M  in same March, 2015
The prosecuting council to EFCC Barrister Mohammed Aliyu said the offenses of the defendants are conspiracy.
Others are accepting cash payment exceeding the limit requested threshold of cash payment contrary to section 1,16(1)(d) and punishable under section 16 (2) (b) of the money laundry Act 2011 as amended.
Justice Shittu had at the Court discretion granted the  suspects bail amounting to N50m each with two sureties one on Gl 10 civil servant in Bauchi state government and the other surety to tender a house C of O and must be resident in town
However, the court also ruled that, failure to met the bail conditions by the defendants, the court will have no any other option than to remand   them in prison custody pending
The case was adjourned to 16 and 17 October. 2018 for next trial
It could be recalled that the EFCC had yesterday arraigned  PDP deputy National chairman and former Bauchi state deputy governor Senator Babayo Garba Gamawa and five others linked to N500m alleged money laundry