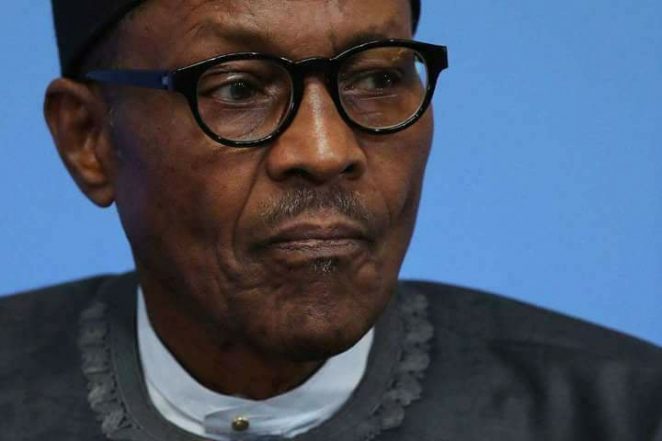 May 16, 2018
Press Statement
PDP To Buhari: Your Performance Claim Is Irreconcilable With Reality
Loading ...
President Muhammadu Buhari has exhibited the highest form of illusion by claiming that his administration has performed better in governance than previous PDP administrations.
This ridiculous claim, which is completely irreconcilable with the harrowing economic and security realities, has exposed President Buhari as the author of series of false performance indices and propaganda in the public place, designed to beguile Nigerians ahead of 2019 elections.
President Buhari has forgotten that despite the temporary setback of the PDP in the 2015 elections, Nigerians are still aware that during the PDP administration, with our people-oriented policies, our nation was a better place to live.
Nigerians easily recall that during the PDP tenure, the standard of living and purchasing power of citizens were at their peaks; the private sector flourished; more businesses opened and blossomed thereby providing millions of jobs and Nigerians were more united and secure.
Painfully, in the space of three years, the Buhari Presidency has reversed all these gains!
It is also instructive to remind Mr. President that he inherited a robust economy, which was nurtured by the PDP to become the biggest in Africa and one of the fastest growing in the world, unfortunately, he has dragged us into the worst form of recession, starvation and hunger with his harsh and restrictive economic policies.
PDP also invites President Buhari to remember that his consistent global de-marketing of our nation led to the flight of Foreign Direct Investments, job losses and the tumbling of our naira from N165/1USD where the PDP left it in 2015 to N360 to 1USD under his watch.
The harsh policies of President Buhari's tenure have stifled the economy, leading to collapse of businesses, loss of over 24 million jobs in three years with another 27.44 million Nigerians refusing to work for reasons not unconnected to failure of governance.
Under President Buhari's suppressive rule, families have experienced the worst from of hardship with prices of food items, essential goods and services, skyrocketing beyond the reach of average citizens.
Staple foods such as rice which sold at N7,500 per bag under the PDP now sells above N16,000, a measure (mudu) of garri and beans which sold at N150 and N200 now go for N400 and N500 respectively; a kilo of beef which sold for N700 now sells for N1,400; a bag of cement which sold at N1,500 now goes for N2,600, fuel price has been jerked up from N87 per liter to N145, cost of transport, medicare and other essential services have all soared by over 100 percent.
Under President Buhari's incompetent administration, bloodletting has become the order of the day, our nation has become a killing field where government cannot guarantee the safety of citizens.
It is therefore a condemnable slap on the sensibilities of Nigerians that instead of being apologetic for the abysmal performance of his administration, President Buhari is rather engaged in unhelpful propaganda and cosmetic media stunts.
The fact is that the Buhari-led APC government has overstretched the forbearance of Nigerians with its crass disdain to their suffering, for which they will deploy every legitimate measure to vote him out and return the PDP, come 2019.
Signed:
Kola Ologbondiyan
National Publicity Secretary