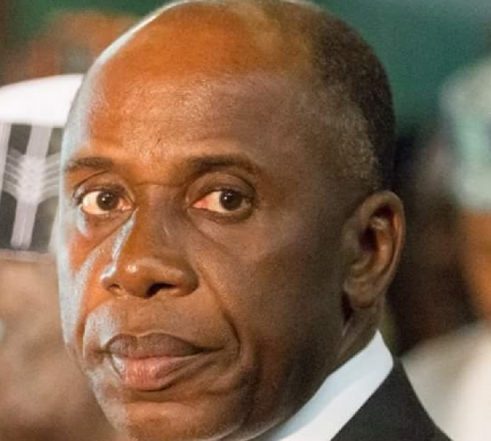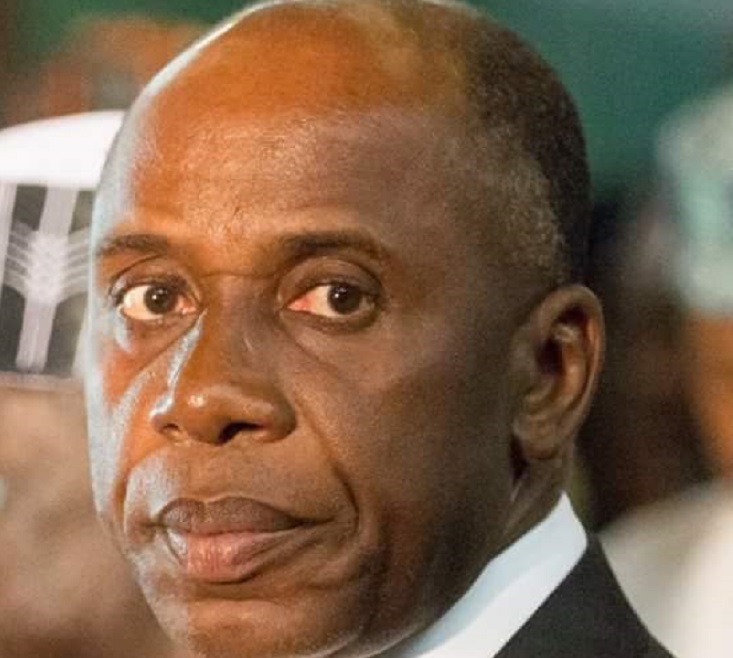 May 15, 2018
Press Statement
Rivers Court Attack: PDP Demands Arrest, Prosecution of APC Leaders
Loading ...
The Peoples Democratic Party (PDP) calls for the immediate arrest and prosecution of leaders of the All Progressives Congress (APC) linked with the violent attack and invasion of a High Court in Port Harcourt, Rivers State, last Friday.
Nigerians were alarmed when armed thugs, sponsored by some desperate leaders of the dysfunctional and violent-prone APC, attacked the court, shot their way through, assaulted judicial officers and disrupted proceedings in a bid to stop the court from giving a ruling against them.
It is instructive to note that the attack came on a day the court set aside to make pronouncement on a suit related to APC's ward congresses for which some APC leaders in a faction allegedly aligned with the Presidency, including a serving minister, unleashed hoodlums on the court.
We are particularly alarmed that since the attack, no arrest has been made, while the Federal Government has not taken any concrete steps to bring the perpetrators of this treasonable act to book.
The failure of the APC-led Federal Government to act validates allegations  that the attack was coordinated as part of the design to intimidate and emasculate the judiciary and ultimately erode its ability to boldly dispense justice on election matters, ahead of the 2019 general election, having realized the electoral failure that awaits the APC.
We are also aware of secret interferences, threats, harassments and coercion of judicial officers, since the sting operation on judges, to do APC's bidding in cases related to PDP members as well as the 2019 elections
Furthermore, we note that this assault on the judiciary is coming on the heels of the invasion of the National Assembly by hoodlums sponsored by the agents of the APC, who brazenly stormed the Senate chambers, disrupted proceedings, threatened our lawmakers and carted away the mace, after which none of them has been brought to book.
We therefore invite Nigerians to rise up and resist this drift towards fascism.  Our citizens worked hard for the democracy we have in our country today and we cannot fold our hands and allow the APC destroy it with their lust for power.
Finally, while we urge the judiciary to do all to protect itself against the onslaught of the APC, we want the APC to come to terms with the fact that no amount of intimidation, violent attacks, harassment and smear campaign can stop Nigerians in their determination to rally on the platform of the repositioned PDP to end this misrule and return our nation to that path of peace, national cohesion and economic prosperity, come 2019.
Signed:
Kola Ologbondiyan
National Publicity Secretary