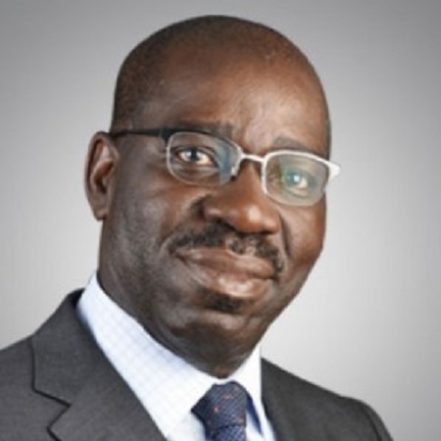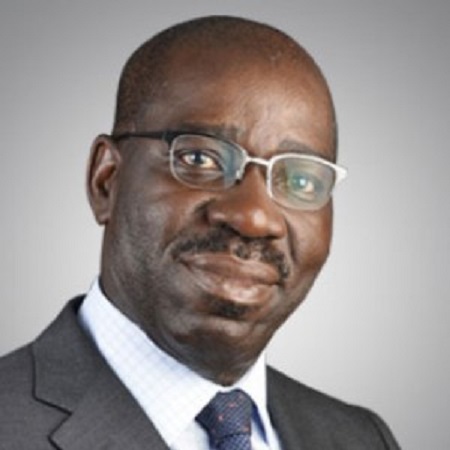 Obaseki Fires Environment Commissioner, Waste Mgt. Board GM
–
Loading ...
Governor Obaseki of State, Wednesday wielded the big stick, as he fired the Commissioner of Environment and Sustainability, Mr. Reginald Okun.
Also fired was the General Manager of the State Waste Management Board, Mr. Aiyamenkue Akonofua, who was retired.
This is even as he directed that the Permanent Secretary in the Ministry of Environment, Mrs. Obahiagbon R.E., be redeployed.
Their sack take immediate effect.
According to a statement signed by the Secretary to the State Government, Barr. Osarodion Ogie, the affected officials were dorected to "handover their assignments to the most senior government officials in their respective offices. They are also to handover all government properties in their possession to the appropriate authorities."
In the statement, Obaseki thanked the disengaged officials for their service to the State and wished them well in their future endeavours.