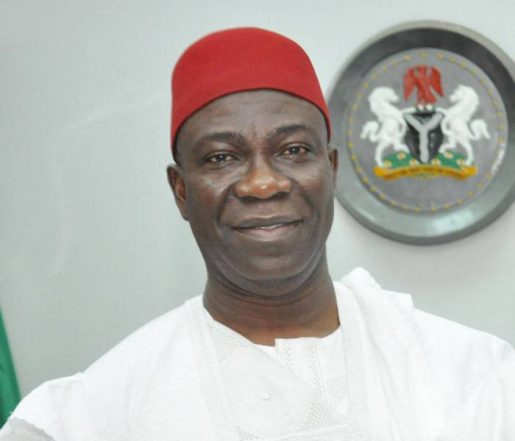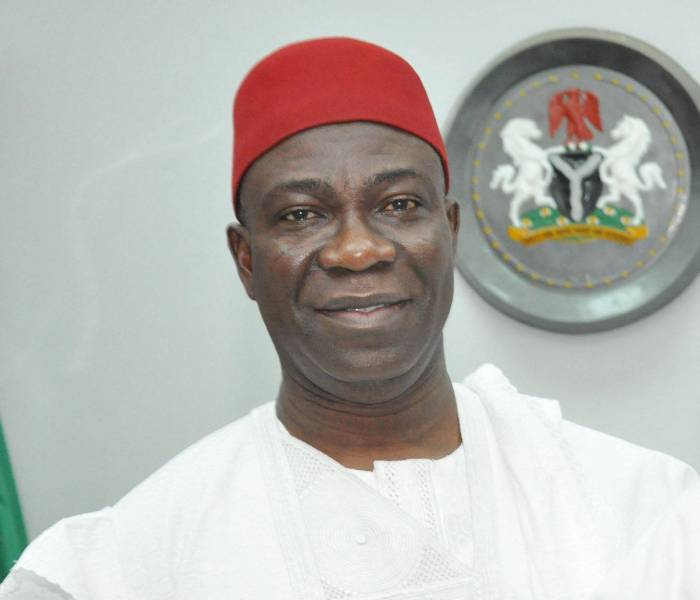 Ekweremadu Commends Senate On River Basins Bill
–
Loading ...
The Deputy President of the Senate, Senator Ike Ekweremadu, has commended the Senate for passing the River Basins Development (Amendment) Bill to create an additional River Basin Authority in the South East as obtainable in other geopolitical zones.
Ekweremadu gave the commendation at the quarterly session of the Enugu West Peoples Assembly, which held at Oji River during the Easter holiday.
He said: "Last Thursday, the Senate successfully passed a Bill to amend the River Basins Development Authority Act to give the South East an additional River Basin Development Authority. Whereas some geopolitical zones have three River Basin Development Authorities, and some others have two, the South East has only one, the Anambra-Imo River Basin Development Authority.
"I sponsored this Bill earlier in 2011, but unfortunately, we could not get the President to sign it. We resumed the journey in the 8th National Assembly and by the grace of God, it has been successfully passed again as part of our efforts to address this apparent injustice to our people and to boost overall national development".
Ekweremadu and Members Representing the two federal constituencies in the District, Hon. Toby Okechukwu and Hon. Dennis Amadi, also used the opportunity to extract feedback from the people on the ongoing electricity, road, and water projects they attracted to the District.
The Senator explained that a borehole drilling machine, which was procured in 2017 for Enugu West would commence work in the first set of beneficiary communities in a fortnight.
"The idea is that all communities with underground water in Enugu West will have boreholes drilled for them to have portable water for now", he added.
Ekweremadu also used the opportunity to express gratitude to the Peoples Assembly and Governor of Enugu State, Rt. Hon. Ifeanyi Ugwuanyi, for their show of love and solidarity to the political representatives of the zone as well as for the peace in Enugu State.
"I have not seen such love from a people to their representatives as we have enjoyed from the people of Enugu West. So, I thank God that we have continued to enjoy peace in Enugu West and Enugu state as a whole. We are hoping that on April 14, 2018, we will be holding a peace rally at Udi to thank God for making Enugu State the most peaceful state in the country since the inception of the Ugwuanyi administration", he concluded.