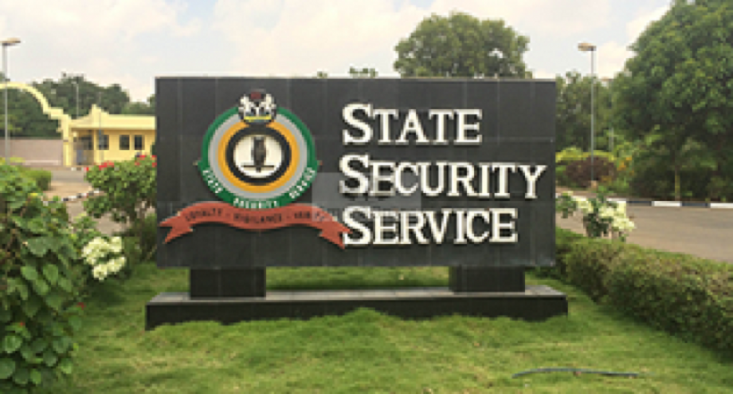 NIA: Senate Receives Report On EFCC/SSS officers' Clash
Loading ...
The Senate on Wednesday received the report of its Ad hoc Committee Investigating the clash between officers of EFCC, NIA and DSS on November 21, 2017.
Chairman of the committee, Francis Alimikhena, laid the report before the lawmakers during plenary.
Fatima Rasaki seconded the motion for the report to be laid.
The Senate had in November 2017, set up the committee to investigate the showdown between officials of the Department of State Services, DSS, and the Economic and Financial Crimes Commission, EFCC, in Abuja.
The face-off was said to have stemmed from EFCC's attempted arrest of former directors- general of DSS, Ita Ekpeyong and NIA, Ayodele Oke.
"The EFCC went to the residence of the former DG of DSS, Ita Ekpeyong, to effect his arrest and the men of the DSS stopped the attempt."
Mr Alimikhena, however, told NAN that the report had been laid and was awaiting the day for the consideration of the report before he could pass any comment.