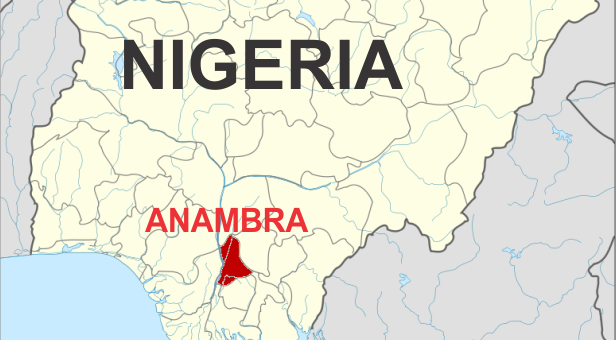 I'll Introduce Scientific Method To Triple Anambra IGR – Commissioner
–
By Nedum Noble
Loading ...
The new Anambra state Commissioner for Trade Commerce, Markets and Wealth creation, Dr. Christian Madubuko has promised to introduce scientific method of revenue collection to increase the state's Internally Generated Revenue (IGR).
He said the scientific method which would encourage tax payers in the state to comply with the module, would take the revenue six to ten places higher than its present status within the shortest period of time.
Speaking with newsmen in Awka after meeting with members of his staff, Madubuko who, until his appointment, was a senior lecturer at an Australian University,  promised to replicate the Australian model that placed the country from being a third world state to one of the most developed nations on earth.
He berated the attitude Nigerians to tax payment, urging the staff to put in their best for the actualization of Governor Willie Obiano's ambition towards building a mega state that would compete favorably with any advance countries of the world.
"We will replicate what we see in advance countries here in Anambra, I know we have a listening governor who is in a haste to transform the state to one of the most advanced nations of the world within the shortest period of time.
"Anambrarians are traders, while most of the incomes generated in the state come from commerce. I want to contribute my quota to develop Anambra to be in line with Governor Willie Obiano's programmes.
"I promise you that, and you will see things will start to change for the best in the shortest period of time" he added.
The Commissioner further revealed that he was able to identify some loopholes where government money disappear into private pockets in course of his investigations.
He promised to institute some globally recognized method of revenue payment without recourse to private interferences, where government money would no longer be diverted.
"Many things have gone wrong in the state. I didn't​ leave Australia to come here and play, I am sure I will introduce some reforms.
"I know it's not going to be easy, but I will ensure I frustrate that system that allow government money to end up in private pockets, we will reverse the trend to the benefit of the people and the government of Anambra state," he pledged.