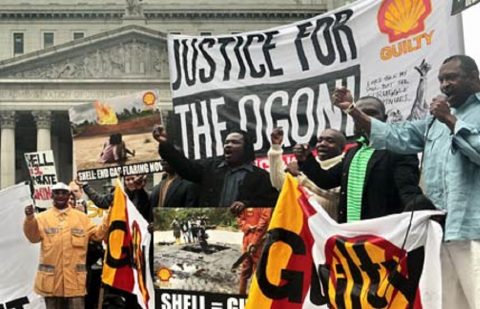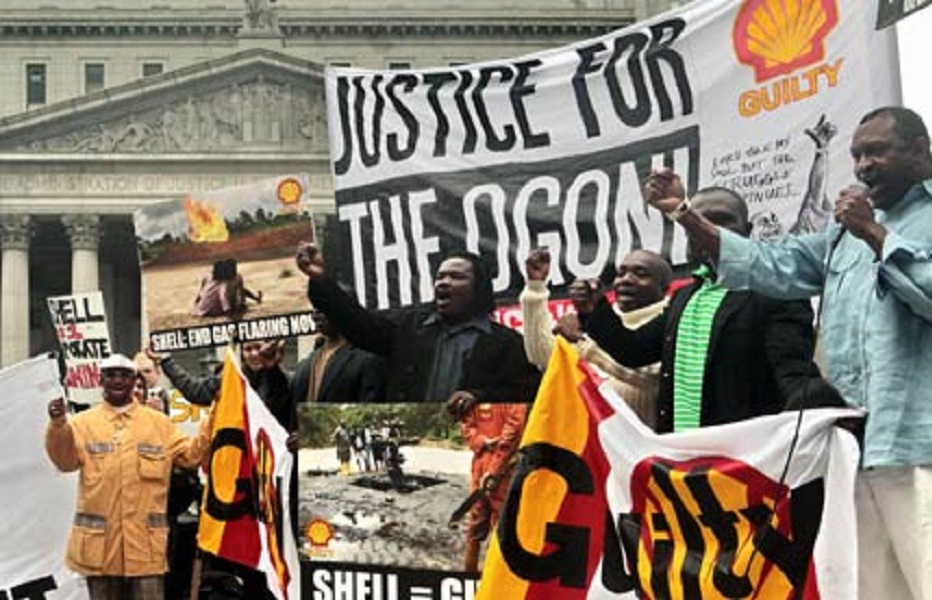 MOSOP Dissociates From Robo Michael's Endorsement by Some Ogoni Chiefs
–
Loading ...
The attention of the Movement for the Survival of the Ogoni People (MOSOP) has been brought to a media report alleging that some Ogoni chiefs under the auspices of the Supreme Council of Ogoni Traditional Rulers have endorsed one Robo Michael to be the operator of the Ogoni oilfields.
MOSOP wishes to state that such endorsement does not in any way represent the wishes of our people and therefore we reject and dissociate from it.
MOSOP reiterates its earlier position that it has not and will not endorse any oil company be it Robo Michael, Belema Oil Producing Ltd, NPDC, NNPC, Shell or any other for the purpose of resuming oil production in Ogoniland until the issues raised by the Ogoni people are addressed through dialogue.
We note categorically that no amount of sponsored blackmail will alter our position on the interest of the Ogoni people in the Ogoni oil and on other issues affecting Ogoniland.
Signed:
Fegalo Nsuke
Publicity Secretary
Movement for the Survival of the Ogoni People(MOSOP)
Bori, Ogoniland
February 17, 2018