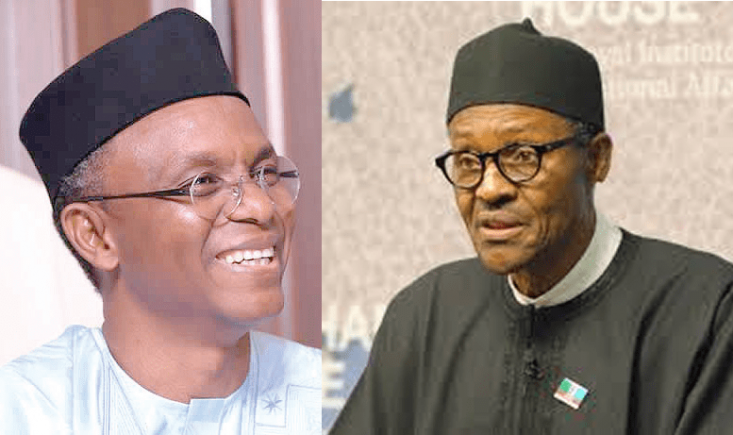 Nasir el-Rufai, governor of Kaduna state, says President Muhammadu Buhari has endorsed his bid to seek re-election.
In a live radio interview, the governor said after some party stakeholders in the state gave him the nod on September 16, he consulted with the president who also approved of it.
He said with the endorsement, he would "definitely" seek re-election.
"It was after I finished briefing him that he (the president) gave me the nod to seek re-election together with my deputy," he said.
Loading ...
The governor, however, told members of the All Progressives Congress (APC) interested in the next governorship election not to get discouraged.
He said the constitution of the party allows either a primary election or for members to agree on a consensus candidate.
El-Rufai added that he is prepared for any of these.
The governor also spoke on the crack in the state chapter of the party. There are currently two APC factions in Kaduna.
El-Rufai said "some disgruntled elements" who think they can only strive when there is crisis are behind the problem, but that he is willing to make peace reign.
"Very soon we are going to invite every stakeholder to a meeting and allow anybody who feels he or she is shortchanged to express his grievances," he said.
"We are democrats and we are ready to adjust, if we erred."
–
Source News Telegraph