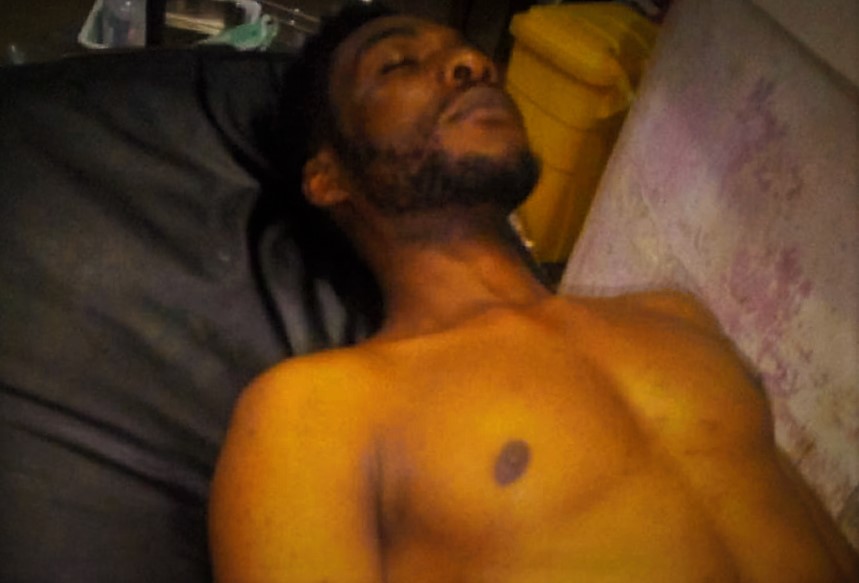 Information reaching 247ureports.com indicates that the Nigerian forces invaded the home of the leader of Indigenous People Of Biafra [IPOB], Nnamdi Kanu, at minutes after 6pm today. The invasion according to eyewitness reports occurred without provocation from the residents of the compound neither were there interaction between the soldiers and residents of Nnamdi Kanu's home.
According to an eyewitness, "we did not clash with anybody or group the Hausa Fulani soldiers and Police Nigerian uniforms came to kill our leader Mazi Nnamdi Kanu in his compound at Afaraukwu Umuahia and started shooting sporadically and killed five people and up to thirty people with bullets wounds, after attacking our people they went off, they came with 5 hilux vans".
In talking with the brother of the leader, Nnamdi Kanu, it was confirmed that the military had come to the compound with armored vehicles unannounced and opened fire. The security guard at the gate was struck by one of the bullets. He fell. The military men continued shooting for a moment that lasted up to 15minutes.
[fvplayer src="https://m.youtube.com/watch?v=nYkDJV6_8fU"]